as promised here is a selection from the party yesterday! the day was well attended by family and close friends; and beautifully decorated by norm's lovely wife daisy, joy and jane of course, and many other talented and willing helpers. daisy created special signature cakes cleverly illustrating norman castle's own name, and still found time to prepare a wonderfully tasty banquet which we all enjoyed.
during the party guests and family were entertained by norm's photo presentation summarising his life so far; and we were fortunate to have two wonderfully talented musicians with us: norm's own singer/guitarist nephew – and the Queen's own piper (norm's friend from his own piping days) who played for HRH when she visited new zealand – and piped again for norm as a special surprise yesterday!
here's the birthday boy himself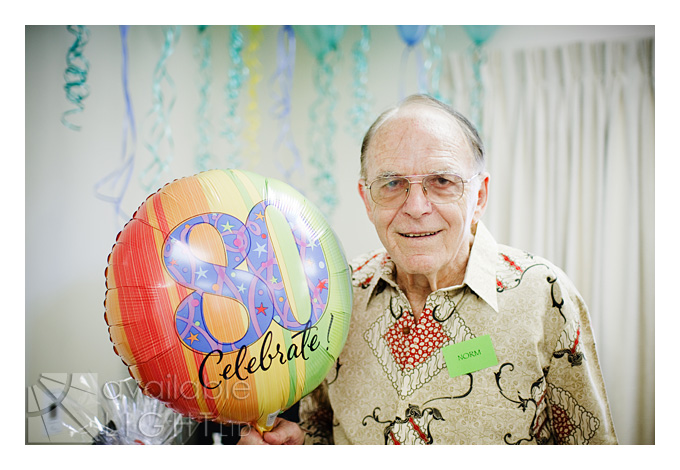 some of the wonderful decorations, and two of the THREE cakes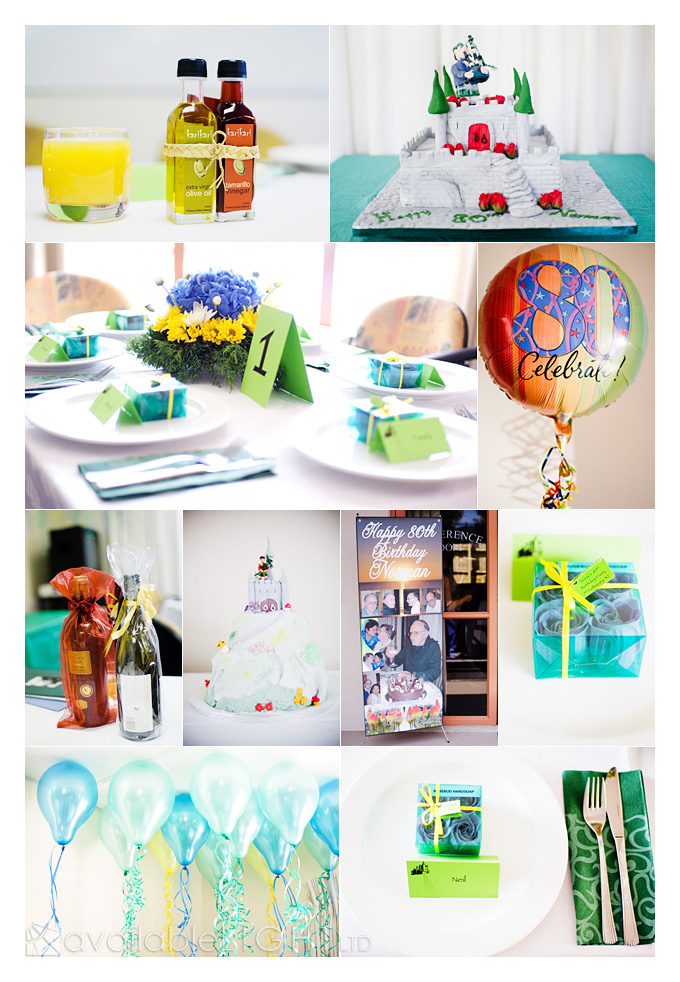 norm reunites with some of the family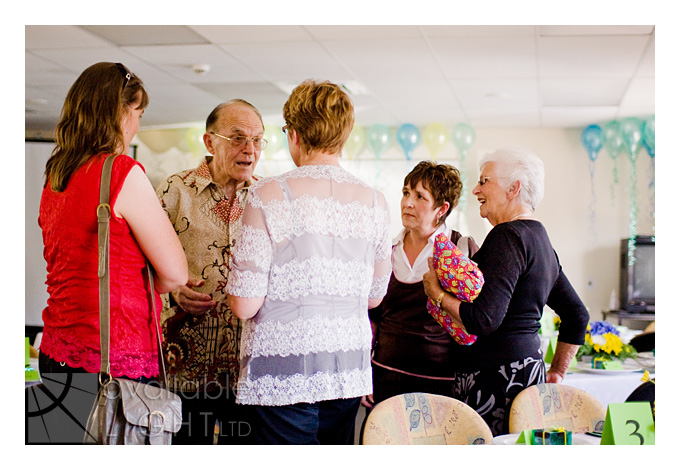 beginning the presentation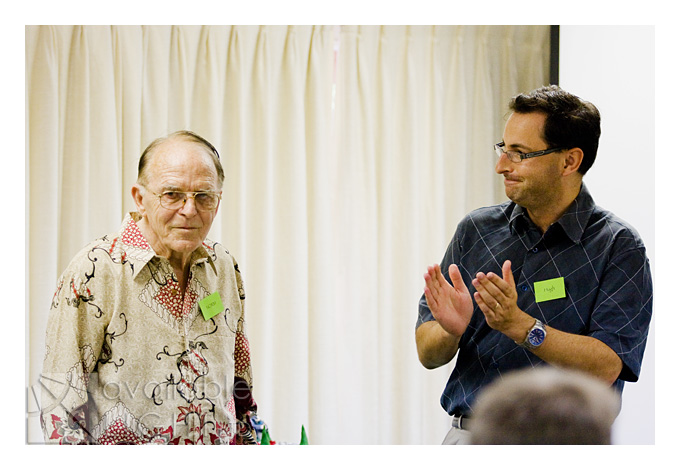 family members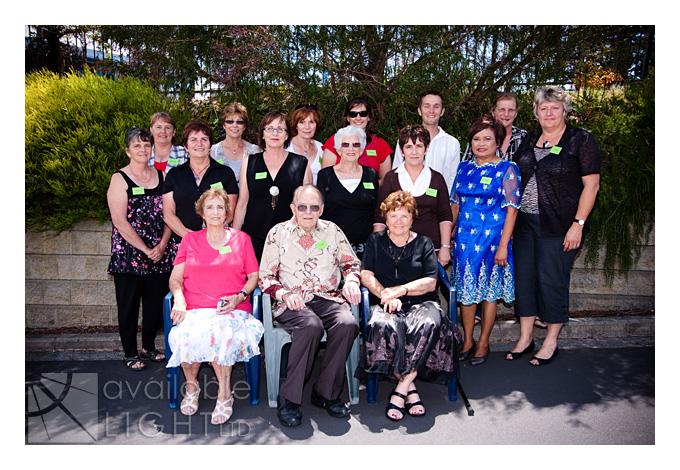 the wonderful food!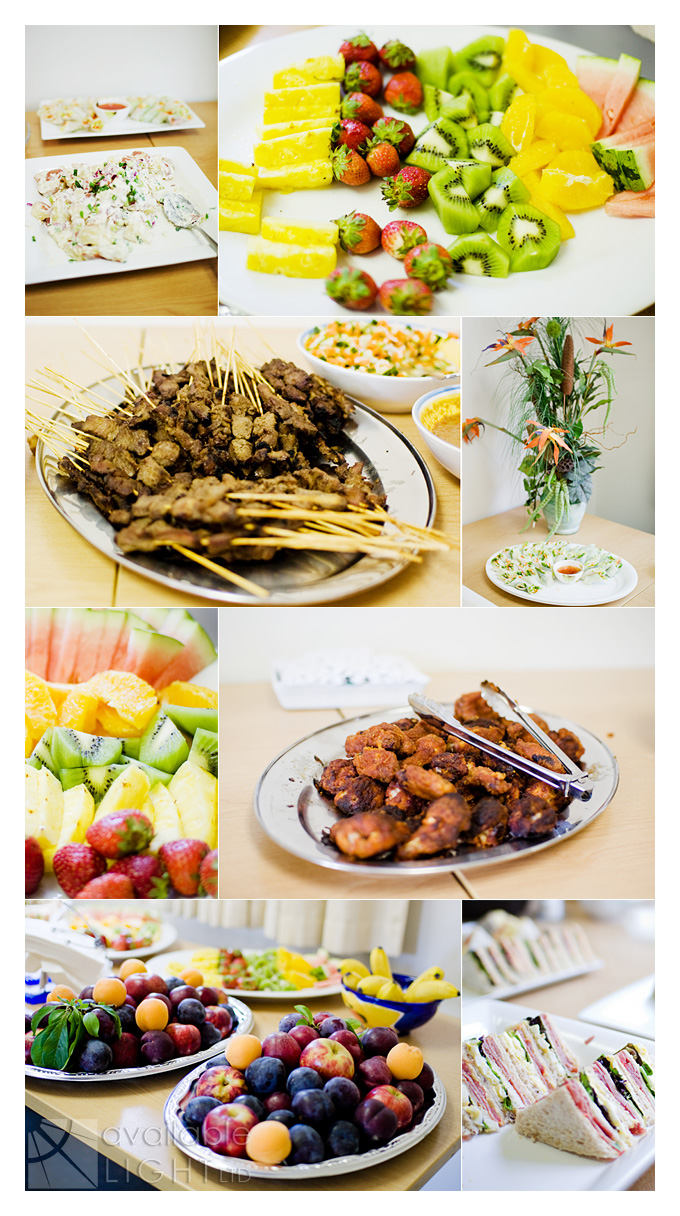 renee decided to sing – she was surprised when mum intervened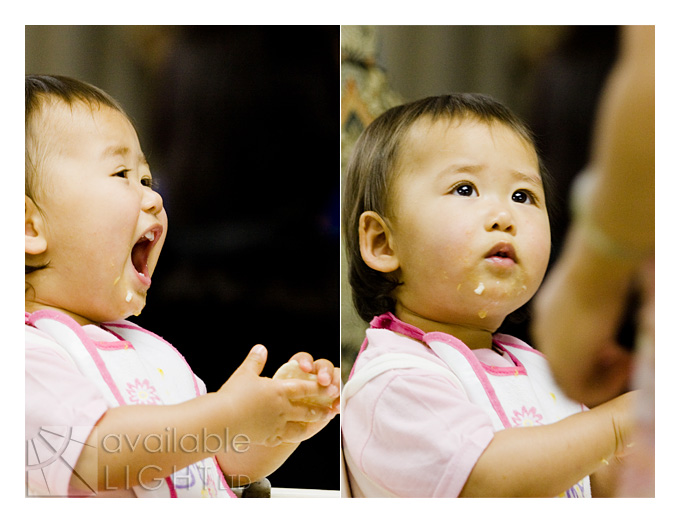 isobel: before and after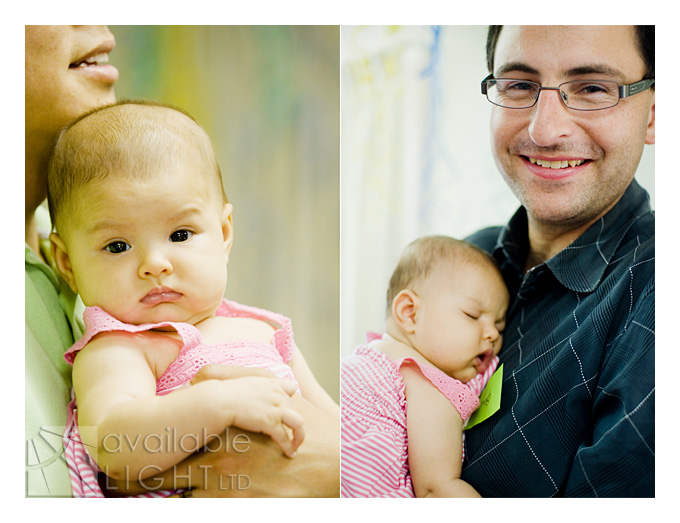 photos with family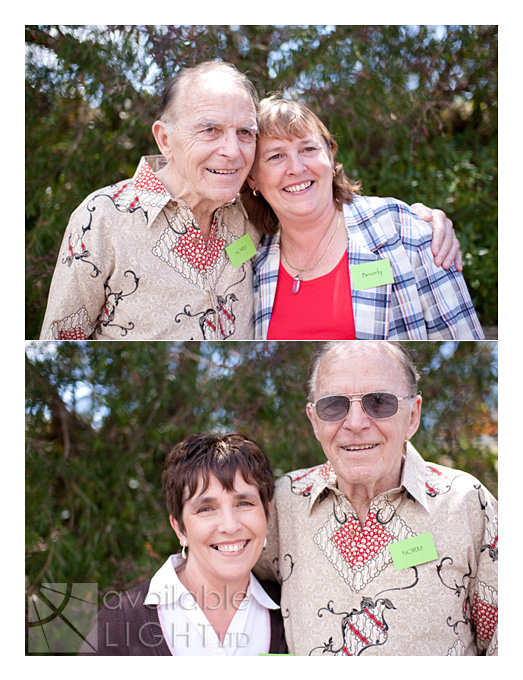 guests enjoying the music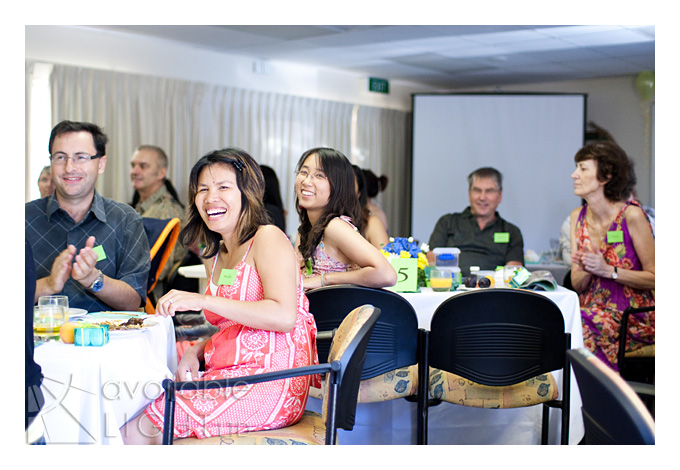 cake time!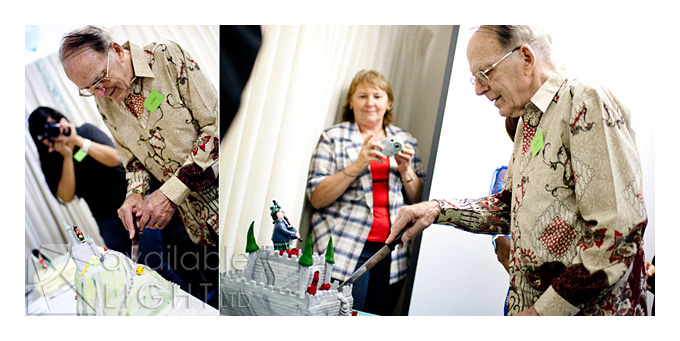 the Queen's piper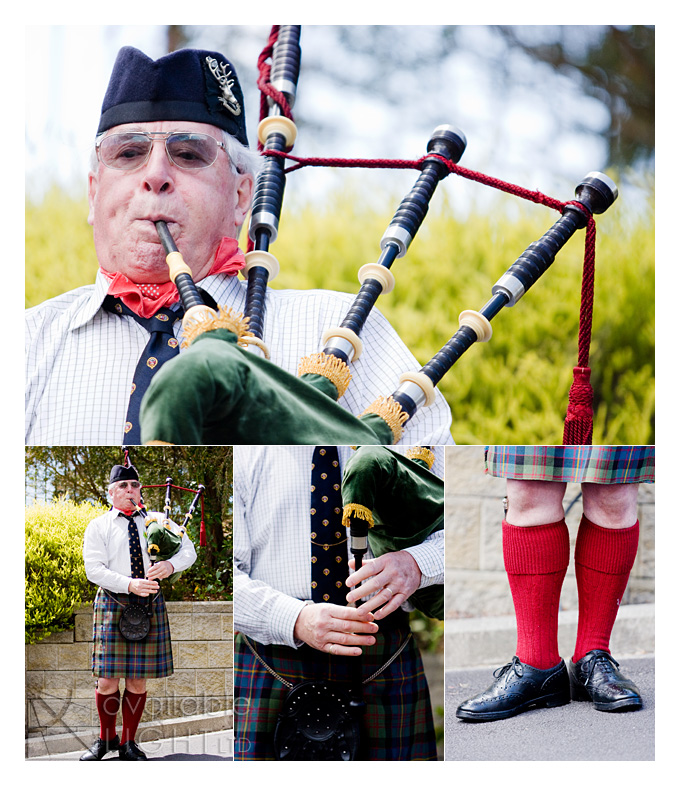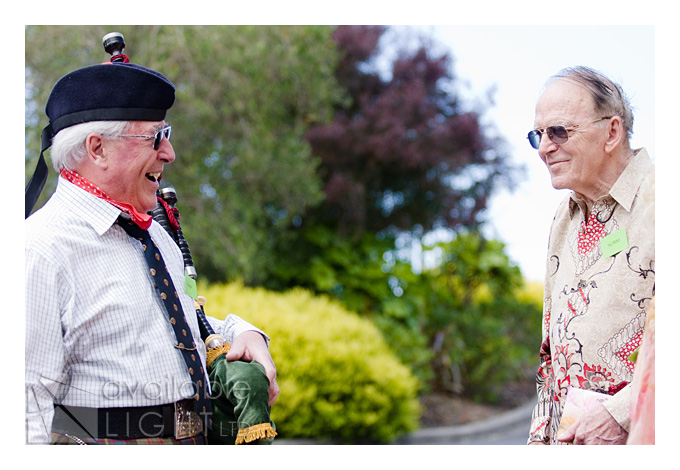 pressie time!

norm and daisy – thank you for asking us to be part of your special day!