LIFESTYLE PORTRAIT SESSIONS…
A lifestyle session with available light ltd is the perfect way to celebrate your family! Set on location in gorgeous natural surroundings, even the kids have a great time – and the adults can relax and simply enjoy the experience.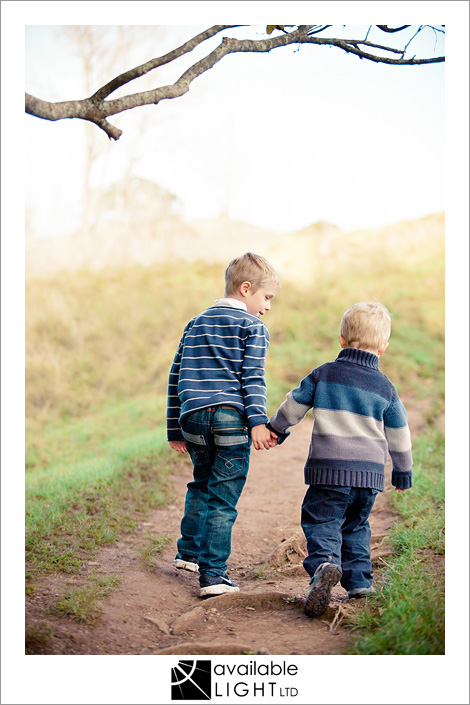 Pets are welcome (and encouraged) to join in, and the photographs that you receive will give joy and renew memories for decades to come. I can't wait to create beautiful, personalised art for you to show off – so what are you waiting for?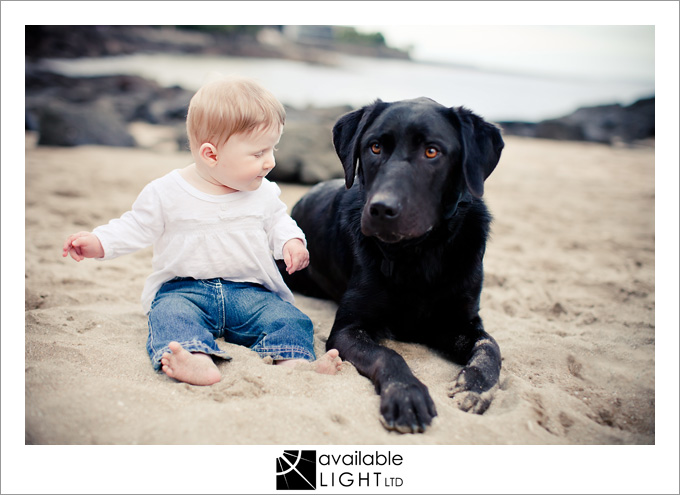 Lifestyle portrait sessions are suitable for:
• families with young children
• families with older children
• couples (dating, engaged, or married)
• pregancy
• babies
• pets
• extended family groups
• best friends
Please browse the menu under "recent work" or the tag cloud at the centre bottom of every page to view past work similar to your photographic needs. Contact me if you would like to find out about products and packages for your lifestyle session 🙂