frequently asked questions & terms of service
FAQS ABOUT LIFESTYLE PORTRAIT SESSIONS
How do we make a booking?
You can start the booking process by filling out my CONTACT form, by email, or by phone.
Where will the photo session take place?
At your family's favourite local outdoor hangout, or, at your home.
How should we dress?
Wear something that makes you feel good. Try to keep away from text/logos on shirts. Coordinate with other family members but you don't all have to match – work with your personal styles.
What if it is raining, or someone gets sick?
One postponement for weather or illness is built into the booking retainer fee. Subsequent postponements may be subject to additional fees as compensation for missed bookings.
When can we see the photos?
At your in-person viewing appointment, usually in your home – this takes place shortly after the session, allowing enough time in between for the photo collection to be edited.
Are there any additional fees or charges other than the specified session fee and our chosen product package cost?
A small travel surcharge may apply for any locations outside my base zone on the North Shore. This will be advised at the time of booking. GST is specified. No other fees or charges apply for personal use, aside from additional products ordered at your discretion.
May we use our family photos to advertise our small business, or for our child's modelling portfolio, etc?
No, lifestyle portrait sessions are licensed only for personal usage (sharing with family and friends, making prints for your own enjoyment, etc). Commercial photo sessions are licensed to include all types of end-usage for the photographs because those photographs contribute to profitability and have a monetary benefit to the client.  License upgrades are possible for one or more images in a private session – please discuss your needs with me.
My question was not covered here?
Please complete the form on the CONTACT page to request more information. I'd love to hear from you!
GIFT CARDS – TERMS OF USE
All available light ltd gift cards and promotional discounts are subject to the following terms of use:
your booking is confirmed when the signed booking agreement (and applicable payment if any) has been returned
a giftcard is valid for the amount, and/or for the services, printed on the front
if the value on the giftcard exceeds the selected session retainer, the balance may be applied towards a product package order
if the value on the giftcard is less than the current session retainer, the balance must be paid at the time of booking
gift cards must be sighted before receiving discounted or free products/services
gift cards cannot be exchanged for cash but may be transferred to another holder, if unused and not expired
only one gift card or promotional voucher may be used at a time
gift cards are subject to expiry as indicated
GST is specified in pricing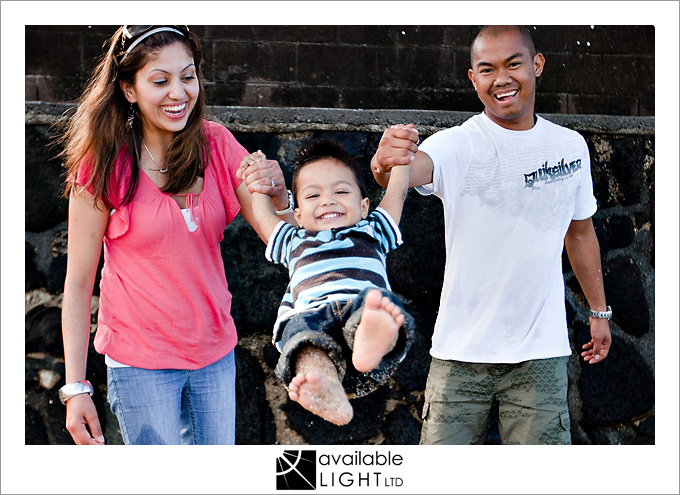 TERMS OF ENGAGEMENT
Bookings made with available light ltd are not considered to be commissions under NZ copyright law and are subject to the following industry standard terms of service:
PRIVACY POLICY
All contact information such as email, phone, address etc collected from clients is kept private and is never sold or handed over to a third party. Information collected will be used to communicate with the client about the booking and to carry out the requirements of the job (shoot bookings, viewing appointments, product delivery etc). Any future contact from available light ltd after the current job is complete will be limited to occasional marketing communications; such as special offers, or invitations to re-book, etc.