SERVICES FOR PHOTOGRAPHERS…
Fellow photographers can take advantage of my skills and experience in the following ways:
RAW editing service
camera skills tutoring
adobe lightroom basics
adobe photoshop basics
CAMERA-RAW EDITING SERVICE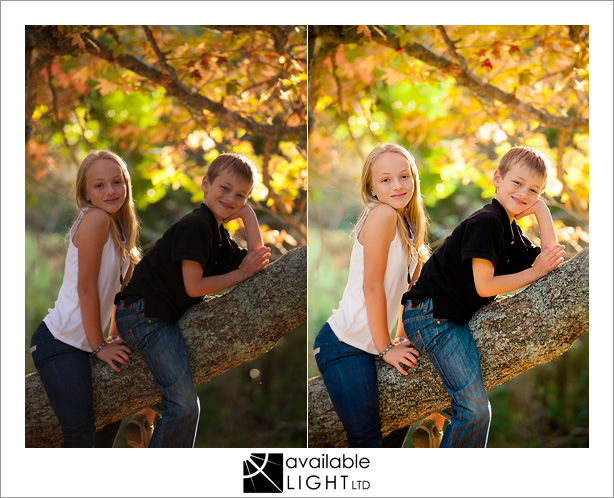 Need clean, colour-balanced, exposure-corrected camera-RAW edits but don't have time to – or don't love to – do the work? available light ltd can turn a job around promptly and for a fair price so you can get on with the parts of your photography business that you love. Not sure? Contact me below and send me a free test RAW file for correction.
Delivery via hard disk, memory stick, DVD, or Dropbox (depending on the size of the job).
Industry standard current or recent versions of Adobe Lightroom and Photoshop will be used.
TUITION IN CAMERA SKILLS
In-person tutoring one-on-one (for this reason, this service is only available in Auckland). Suitable for beginners to intermediate photographers. Improve composition, shooting, and camera control. Topics which can be covered during a session include:
gear overview and selection
basic camera controls & settings
shooting modes and what they are for
manual shooting
better portraiture – tips and techniques
moving subjects (kids/pets/sports etc)
better landscapes – tips and techniques
storytelling: photojournalism tips & techniques
basic flash photography
other questions you may have…
TUITION IN PHOTO EDITING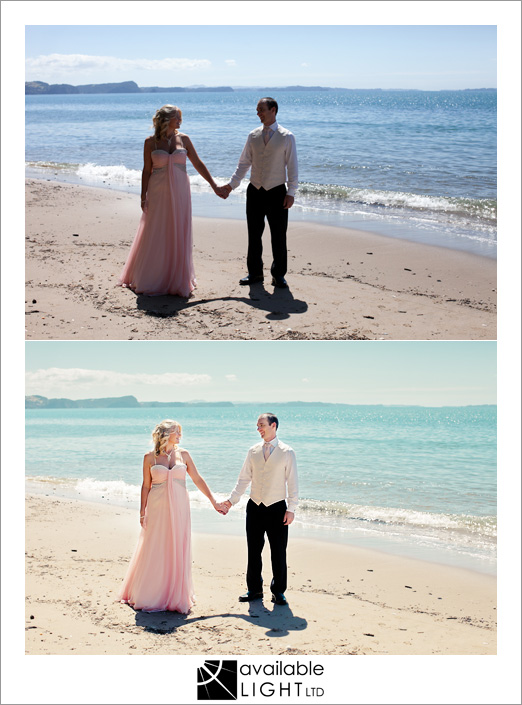 Editing for digital photography has replaced the darkroom and the trays of chemicals – but it is no less specialised. Learn how to repair some basic shooting errors after the fact, and make your finished images look how you imagined when you took them. Topics which can be covered during a session include:
exposure & colour correction (jpg and raw)
cropping, straightening, rotating
contrast adjustment, black & white conversions
working with layers (in Photoshop)
creating and using actions & presets
cloning/healing (replacing sections of an image, removing/adding objects)
blending multiple images including creating panoramas (in Photoshop)
finishing your images and preparing them for print or online
other questions you may have…
Sessions are booked in 1-hour slots. You will require a computer/laptop with Adobe Photoshop and/or Lightroom installed (or active 30-day trial versions). Online tutoring is available via skype and screen-sharing.
Adobe Creative Cloud now allows users to subscribe for a low monthly amount rather than purchasing software outright. 30-day free trial versions for all required software are also available at the above link.