PRIVATE EVENT COVERAGE…
Planning a special party or event soon? Don't want to have to worry about grabbing pictures while it's happening? Hiring a professional takes much of the stress out of the event, and allows you to relax and enjoy the fun! You can be present with your family & guests, confident that your event is being unobtrusively and artistically documented for you.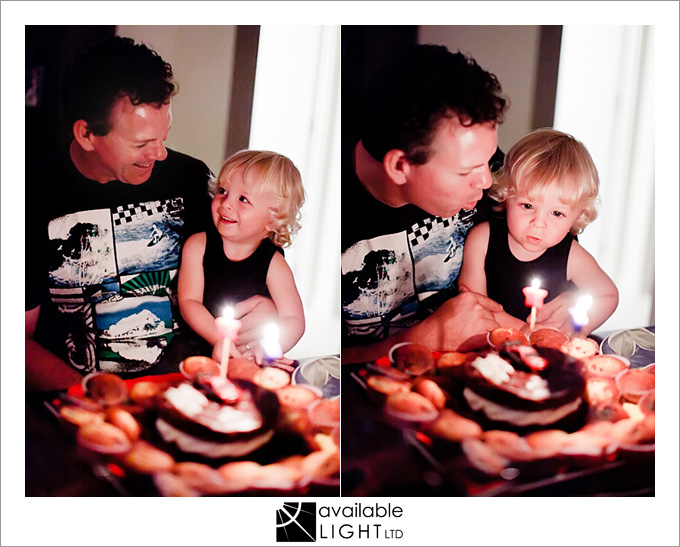 Available for:
birthdays, reunions, and anniversaries
baby, engagement and bridal showers
stage productions, recitals, and plays
club/school events, shows, and ceremonies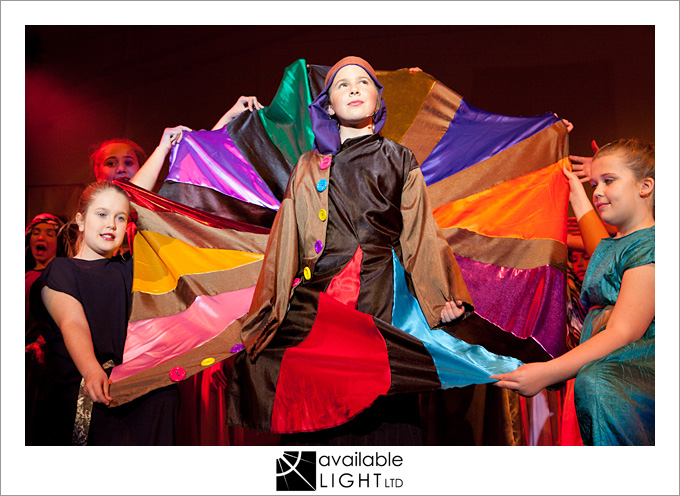 Private events are charged at a flat hourly rate (for shooting and processing time); minimum charge 2 hours. Flat rate includes all hi-res photos provided on disc. Photography is documentary-style: minimal interaction with guests, real-life moments captured as they happen. Group portraits can also be taken on the host's request.
Please browse the menu under "recent work" or the tag cloud at the centre bottom of every page to view past work similar to your photographic needs. Contact me if you would like an estimate for your event coverage 🙂