so… a group of us were chatting to our good friend Nykie (of Mistral Photography), and Amy (of Amy Cope Photography) asked her whether she was planning to have any maternity photos taken. Nykie replied nah, big belly not my favourite thing – so of course Amy & i couldn't let that go! we were obviously very convincing lol – and the result is below: Nykie's fun maternity session: in her studio/lounge; co-shot by Amy and myself; makeup by Amanda Beets Makeup Artist.
Nyk has 2 children already and her youngest (not being at school) joined in too. here's my shots from the morning…
beautiful mama!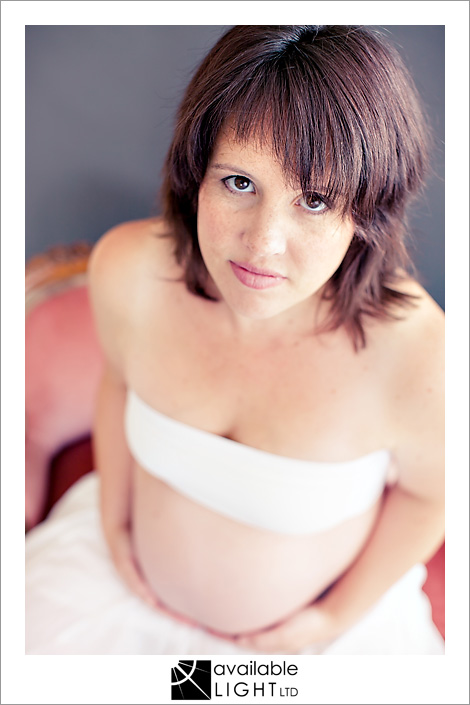 excited about baby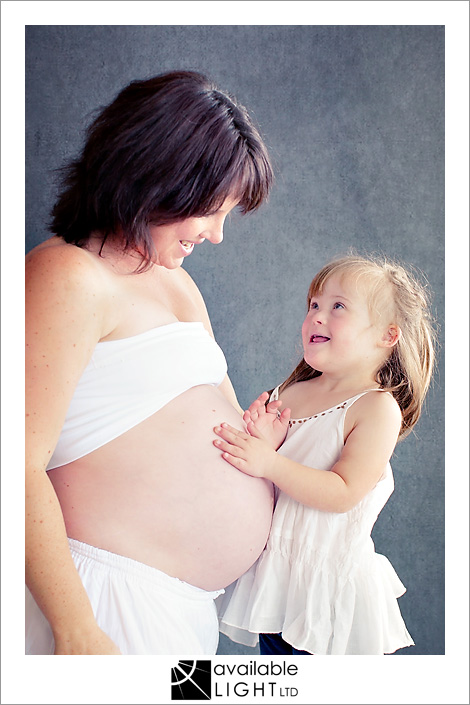 baby bump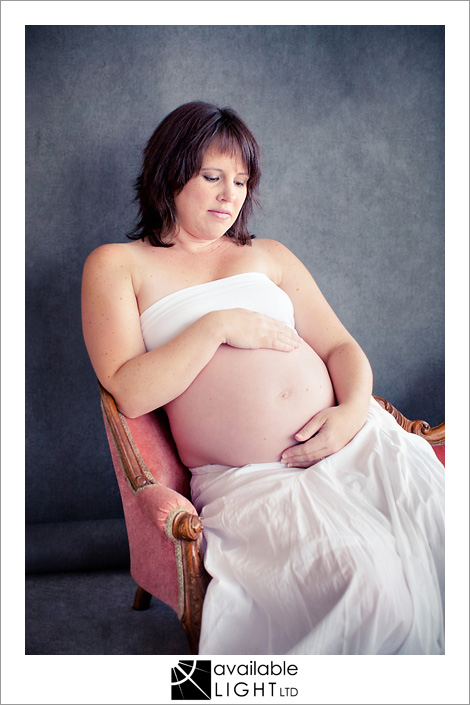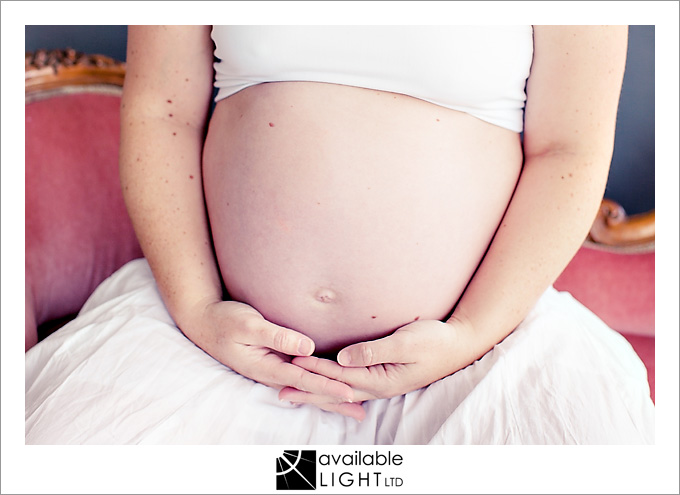 mama and daughter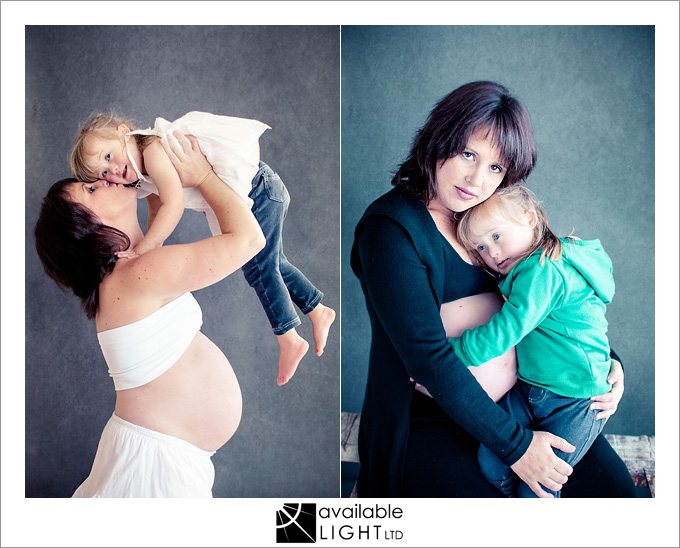 lovely nykie – light makeup, no retouching!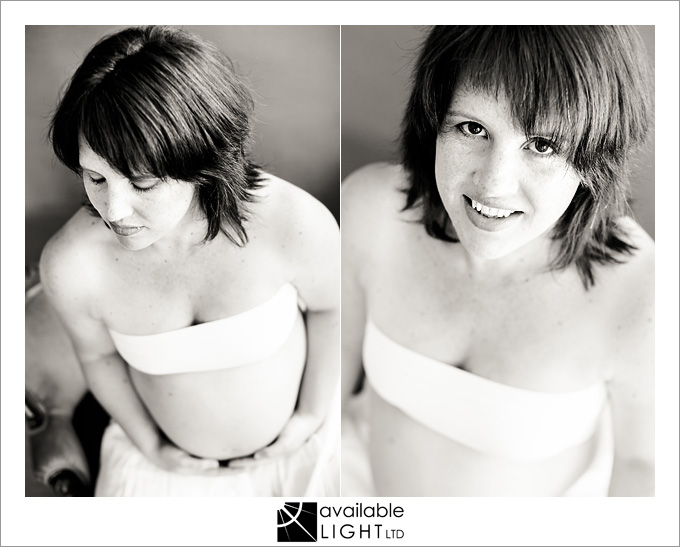 window light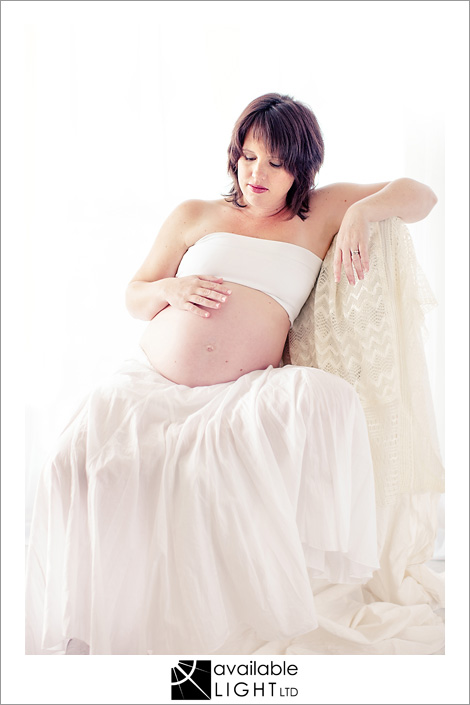 more mummy-daughter moments with miah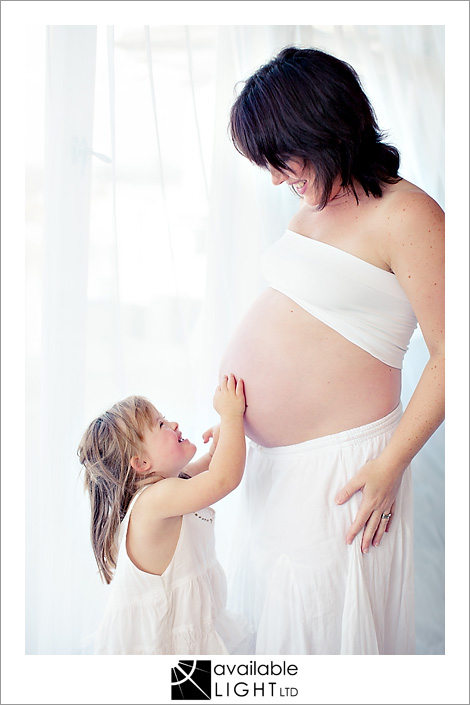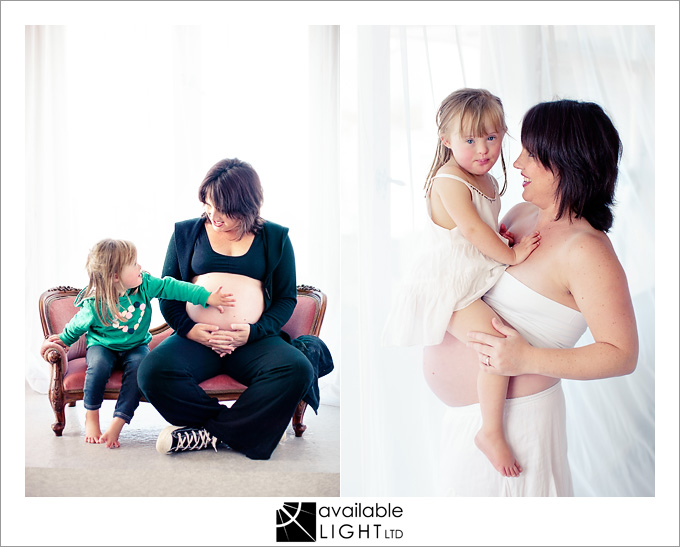 nyk is a builder's wife… and her hubby is currently remodelling the living area!
haha by the look on her face, he better finish quick 😉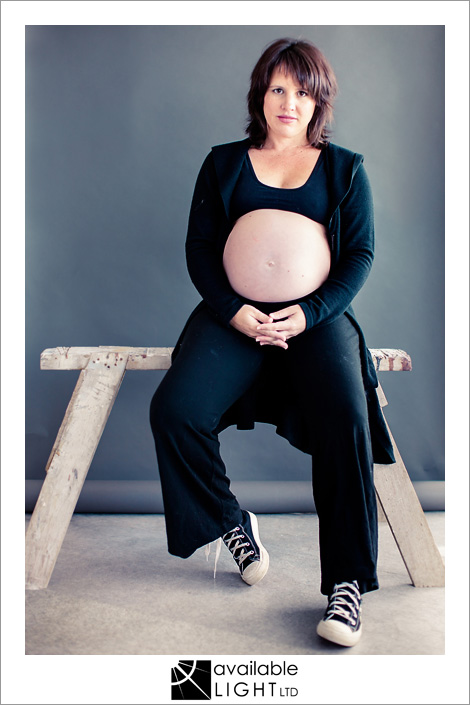 patient girls – nyk's and amy's wee ones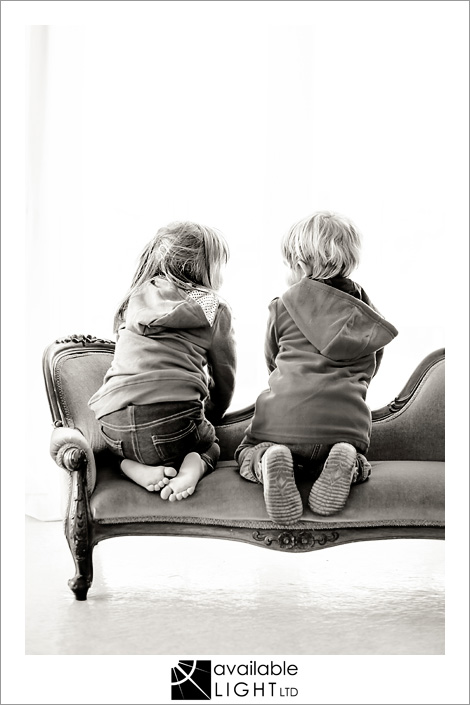 and finally: anyone who knows nykie also knows that there would have been a lot of laughs and silliness going on in the background… so here's a sample of that to finish up!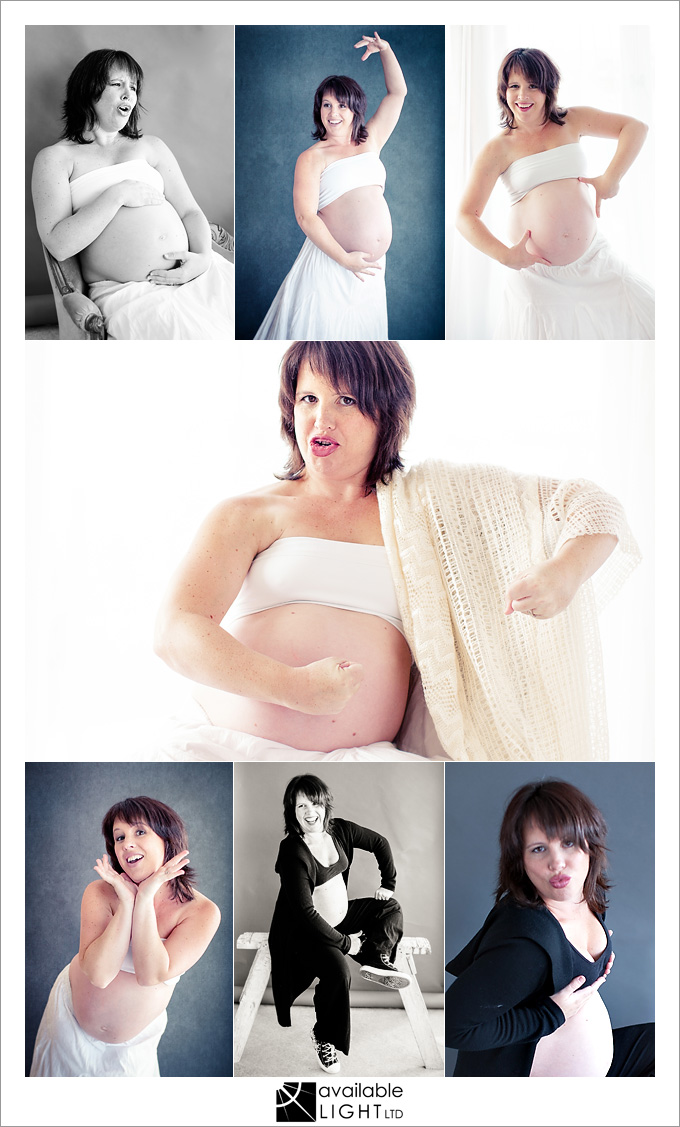 thanks so much nyk, we had a great time and hopefully gave you some lovely unexpected memories to treasure!
Tags: family portraits, kids portraits, lifestyle photography, maternity photography