HAVE YOU BEEN PUTTING OFF YOUR NEXT FAMILY PHOTOS?
making excuses, feeling self-conscious, waiting for the 'perfect' time? this time next year, you will wish you didn't wait... so don't delay - the perfect time is now. my lifestyle sessions are fun and relaxed, and you will have a good time with your favourite people - remembered beautifully, forever!
taking spring/summer 2017-18 bookings now: photo@availablelight.co.nz | 027 2527 488 | auckland new zealand

May 23rd, 2017
boxing day kitten fun at RCR Cat Rescue…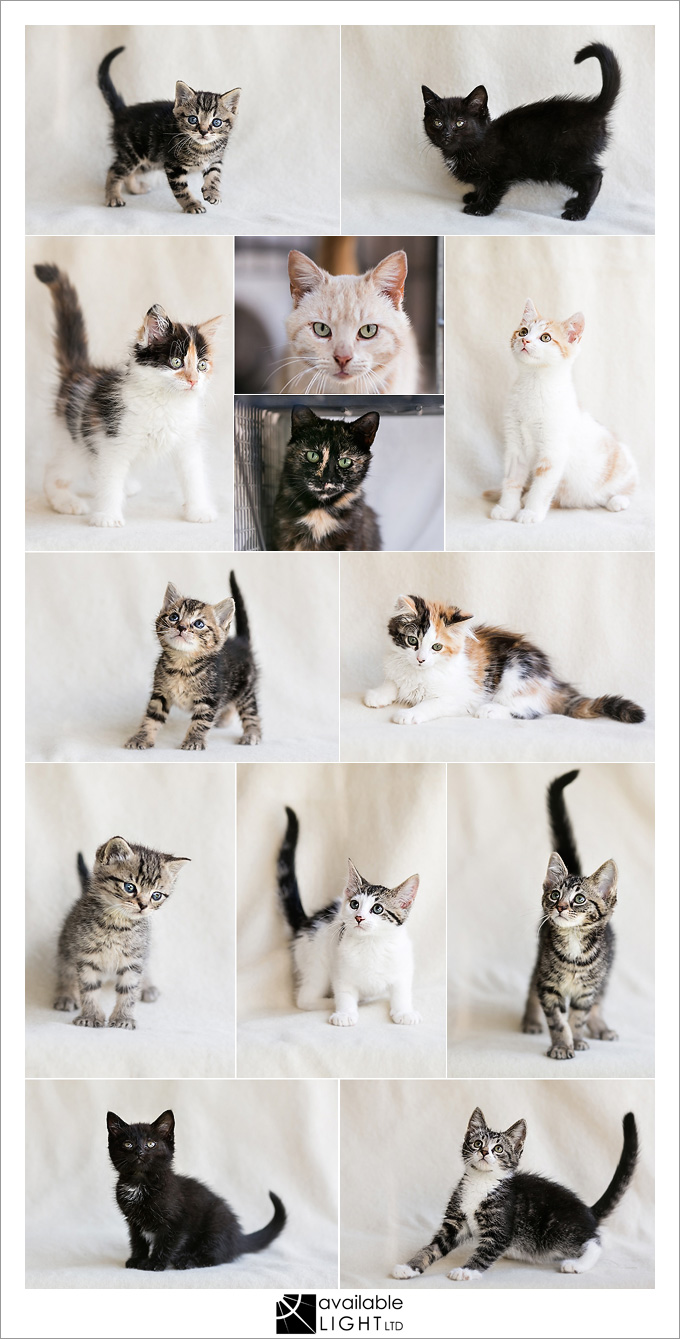 May 23rd, 2017
another visit with one of my favourite BIG families… this time we started off at home indoors, then went to the beach for a different mood and view. working with a variety of age groups all in the same shoot is a lot of fun, and everyone is so close you can just see the love!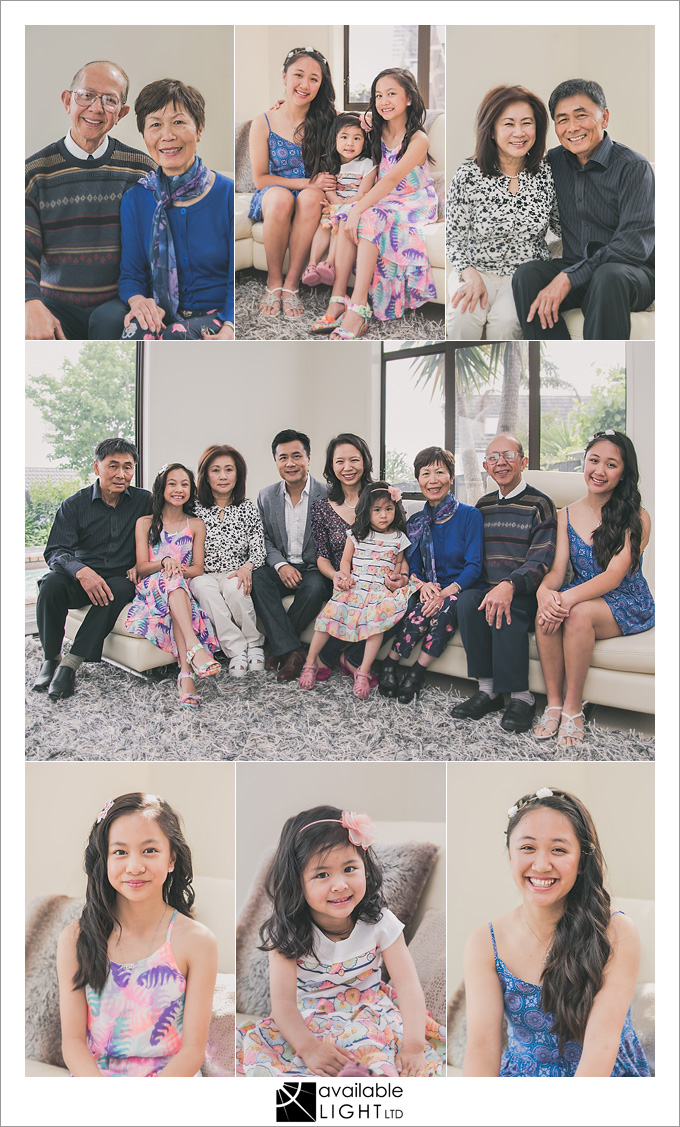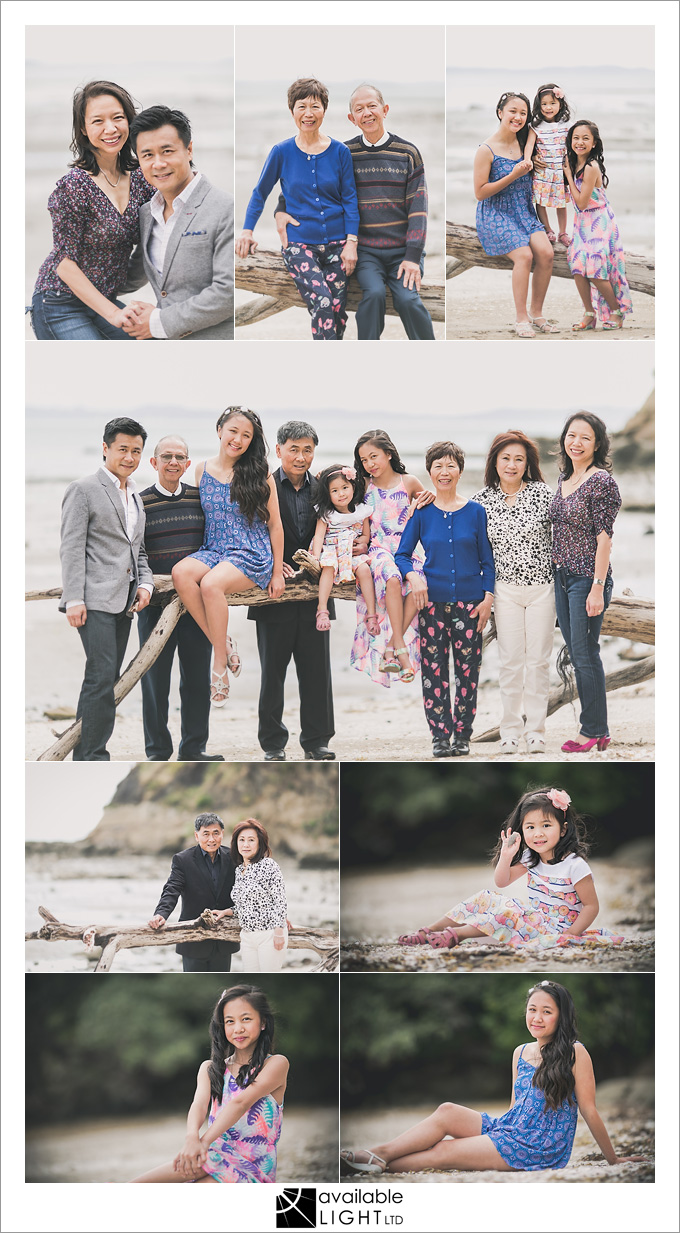 May 23rd, 2017
these purpose-built solid timber benches are at Pinehill School, designed and built by Brinmar Builders. school seating has come a long way since i was a student!