early December i met 4 fabulous boys and their parents under bright blue skies in their back yard. the plan was to get shots of two familes for a Christmas gift for their mum – fantastic idea!
to start off: here's a tricky image which was taken after the youngest decided he had finished with photos. he was clearly not interested in being in this group – so we managed to get a happy shot of him alone, and i added him in to this final haka image with his brother and cousins using photoshop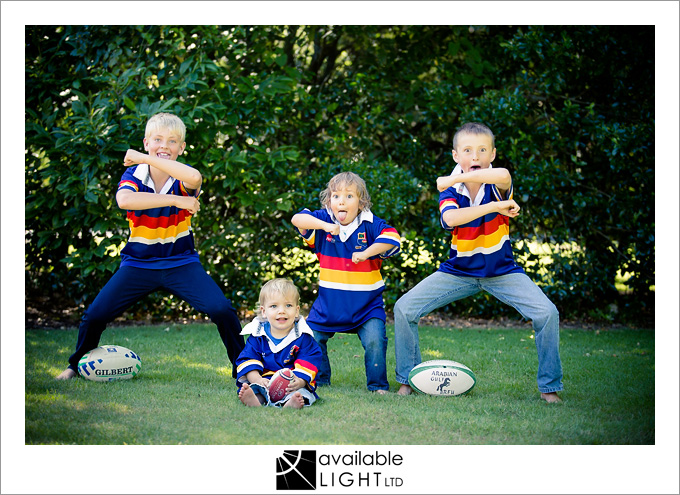 some individual shots of the boys…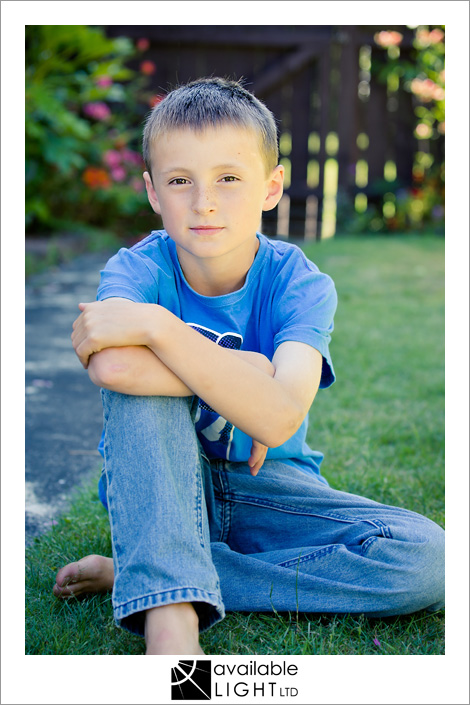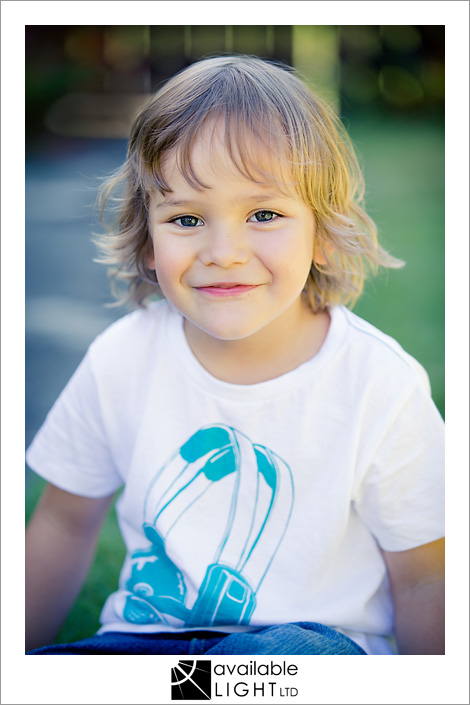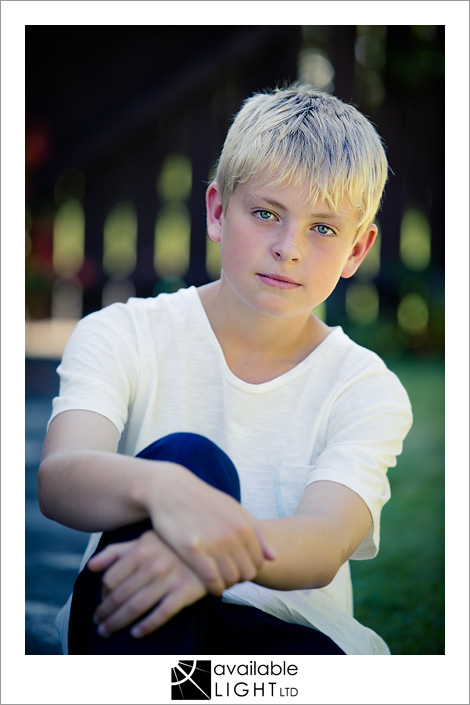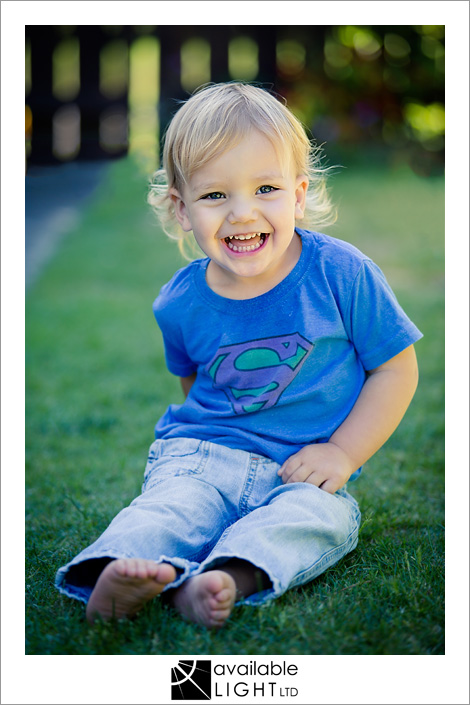 and some family groupings…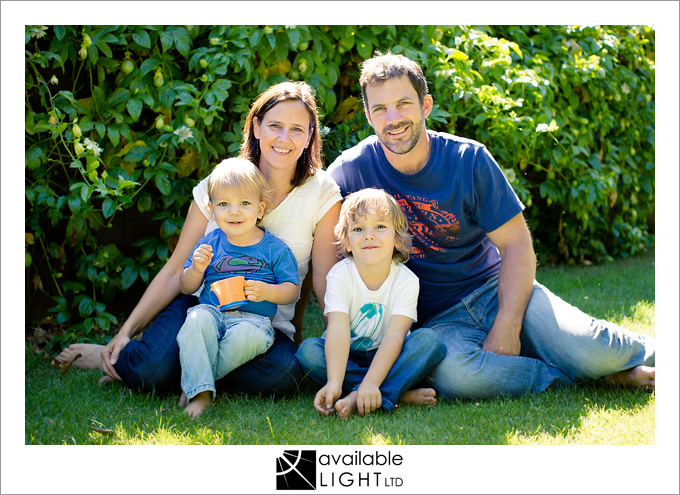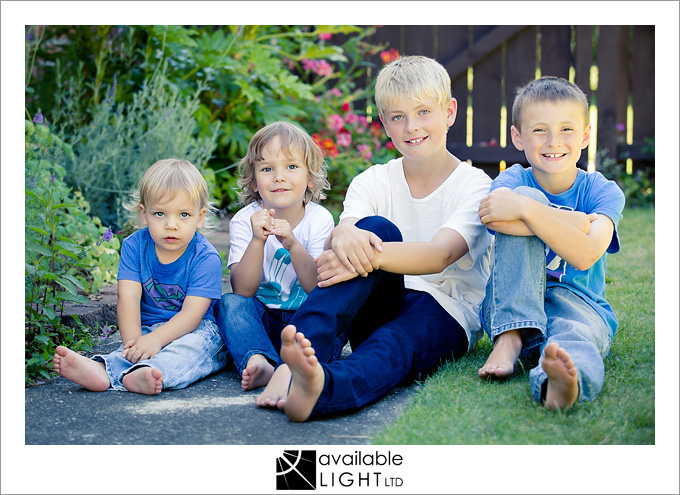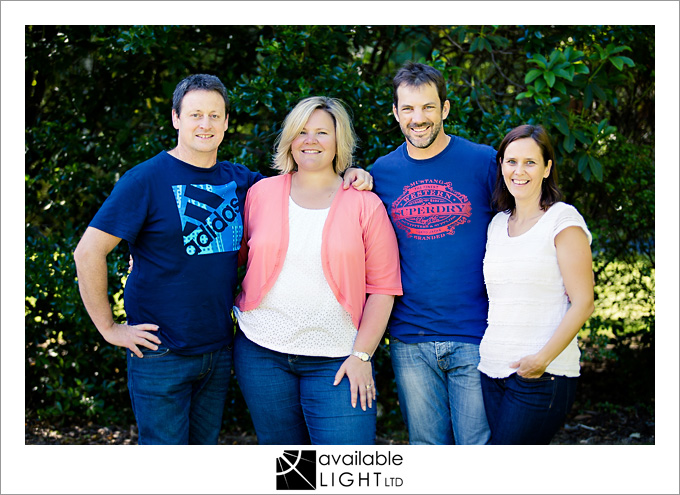 everyone!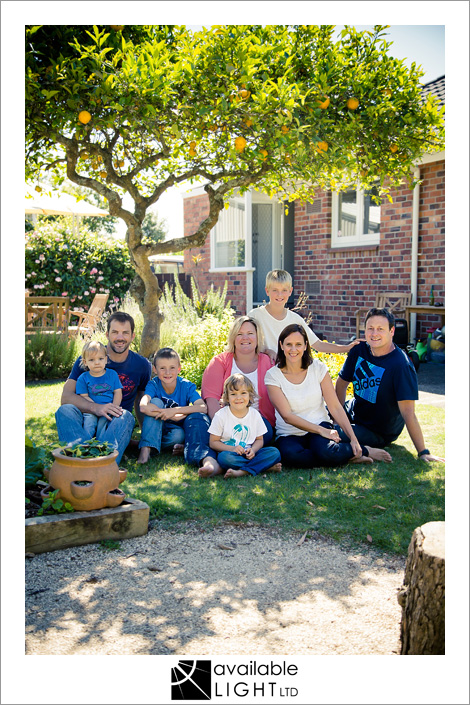 and the older boys have the last word…