Tag: 'lifestyle photography'
Saturday, December 26th, 2015
boxing day kitten fun at RCR Cat Rescue…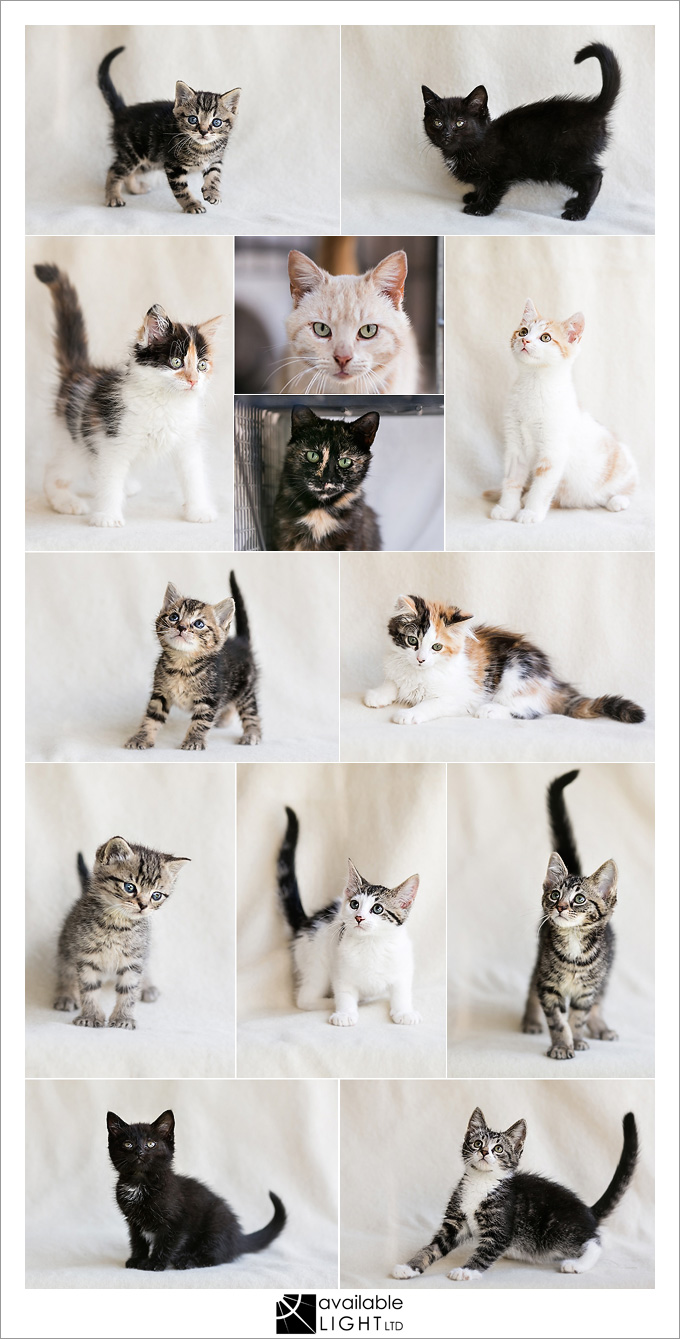 Sunday, November 22nd, 2015
another visit with one of my favourite BIG families… this time we started off at home indoors, then went to the beach for a different mood and view. working with a variety of age groups all in the same shoot is a lot of fun, and everyone is so close you can just see the love!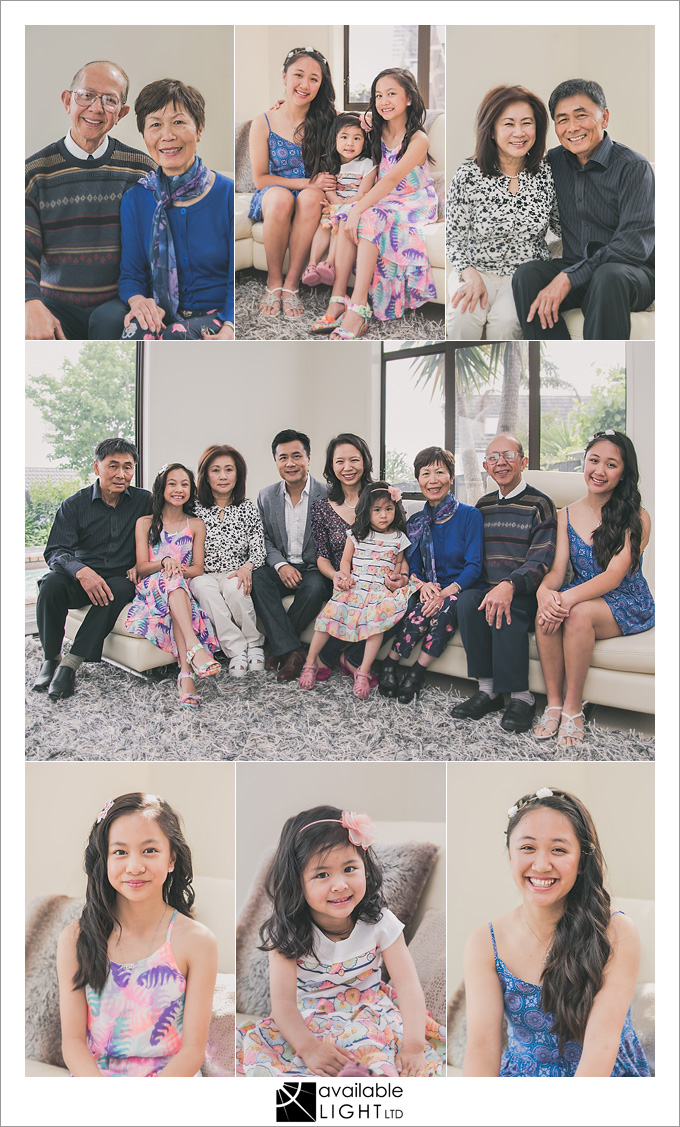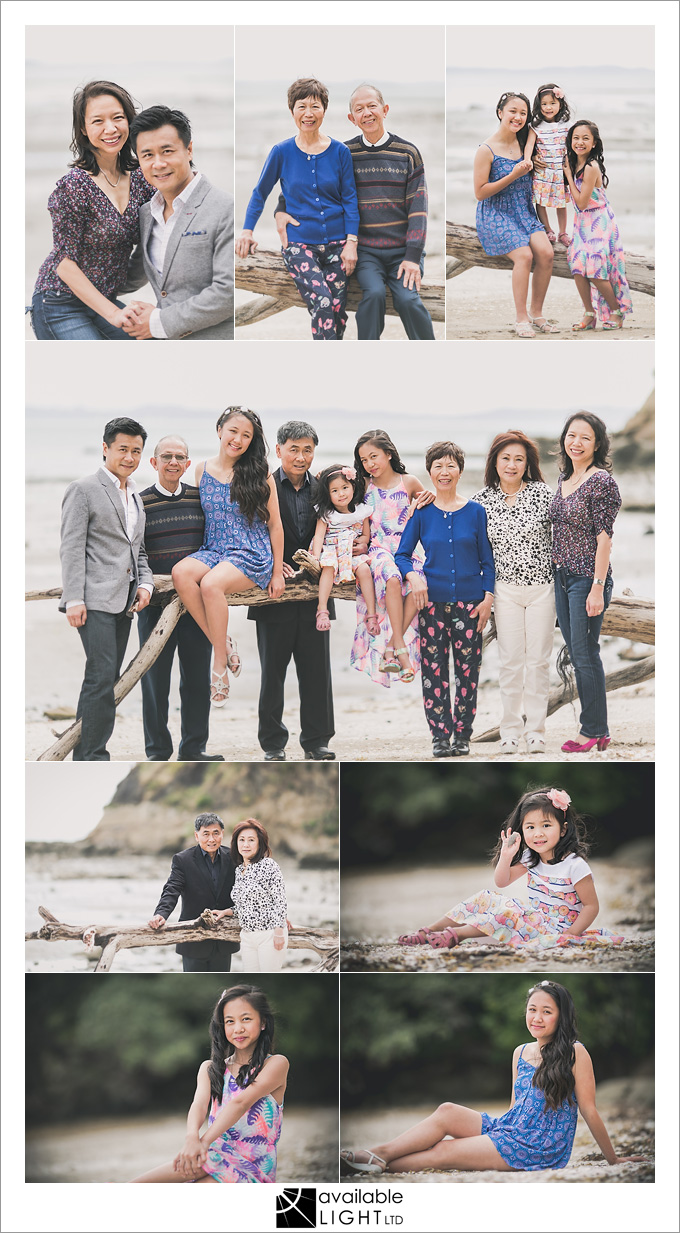 Wednesday, October 28th, 2015
alison from simply great health – your friendly family naturopath 🙂 and doesn't she look so friendly and relaxed in these portraits? alison was concerned that she never looks like her easygoing happy self in photos, but – she loves these!