Tag: 'extended family portraits'
Sunday, June 9th, 2013
for this session… i would like to leave you with just one thought:
grandparents are special.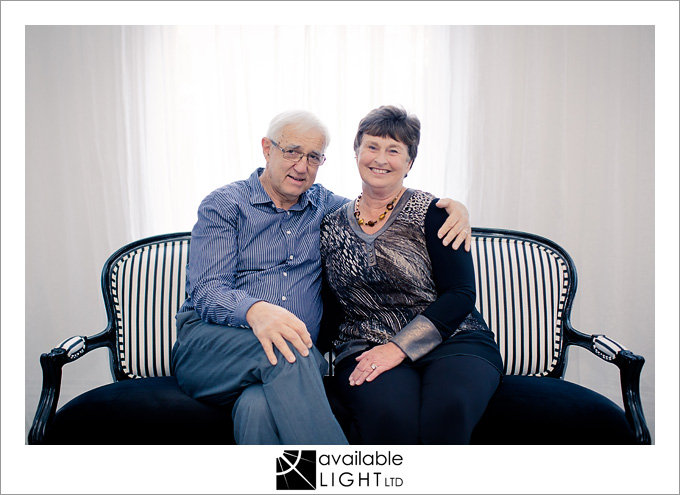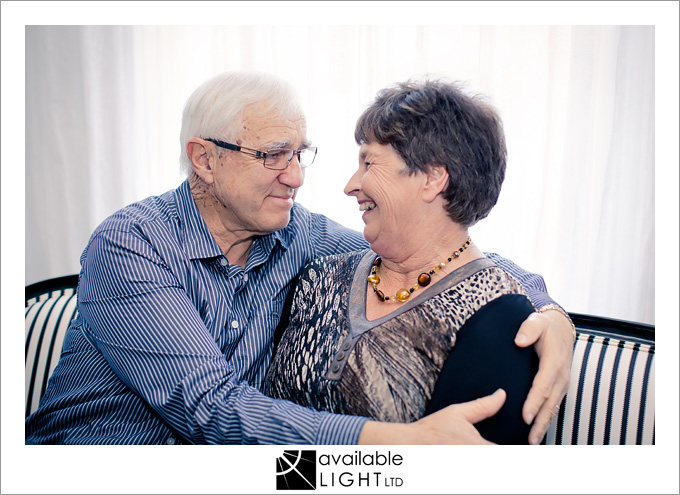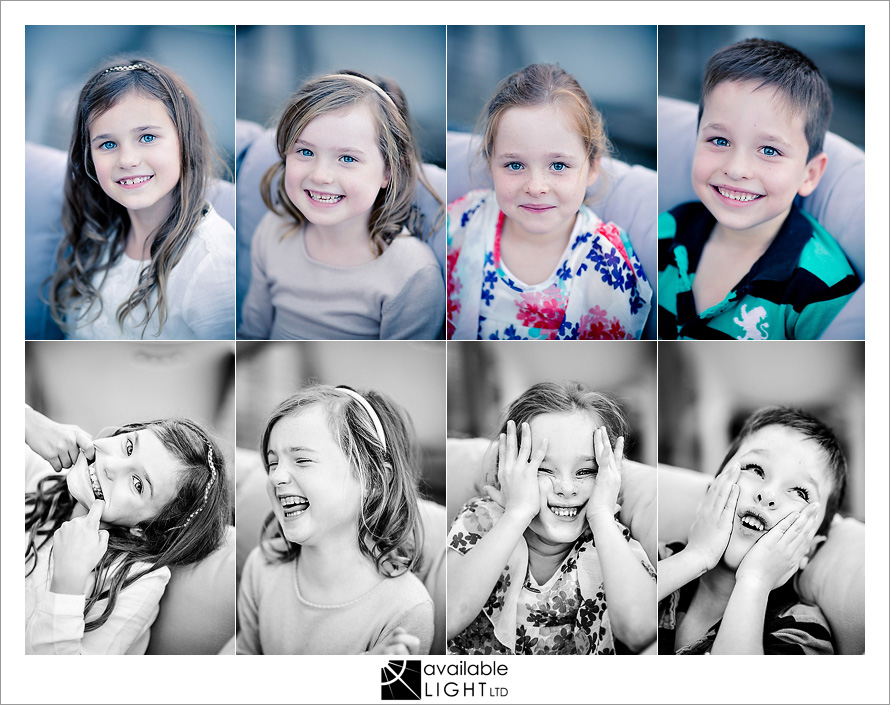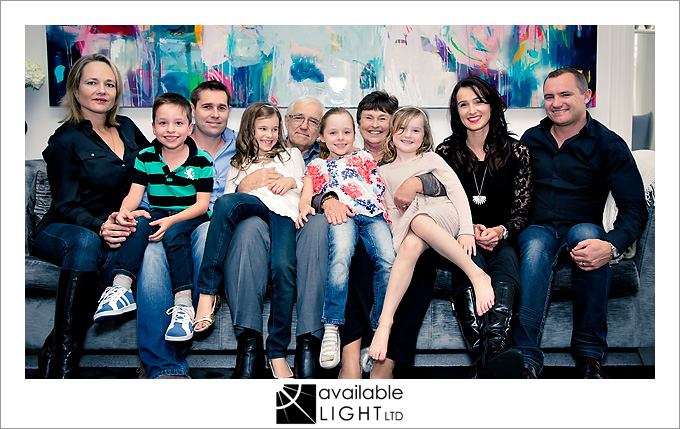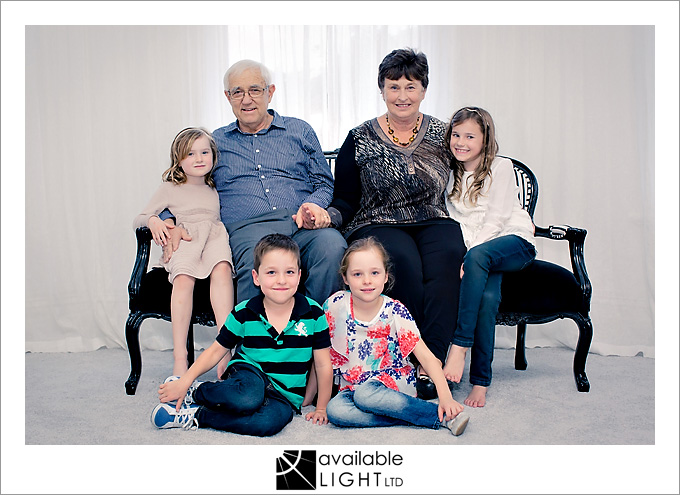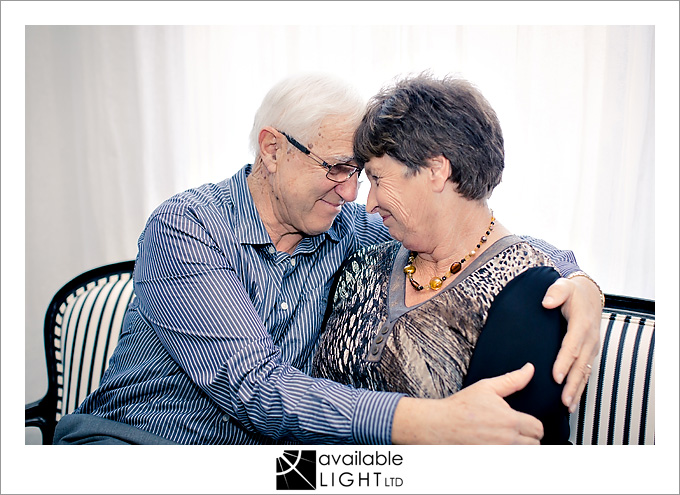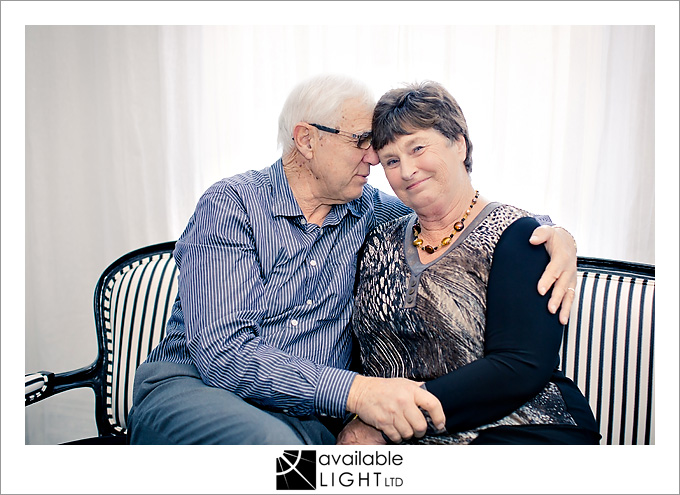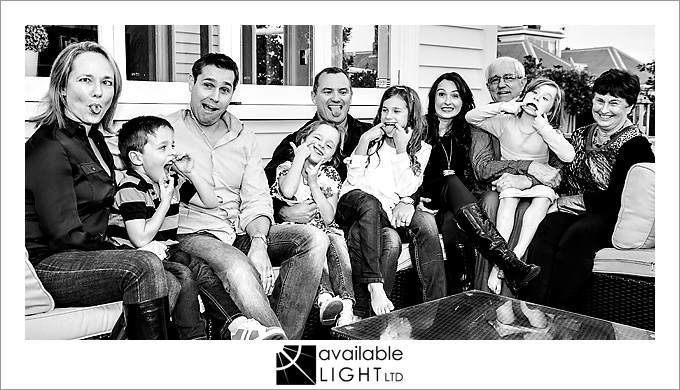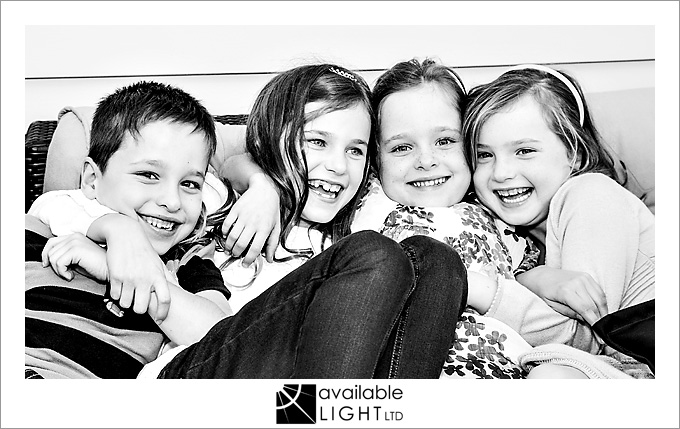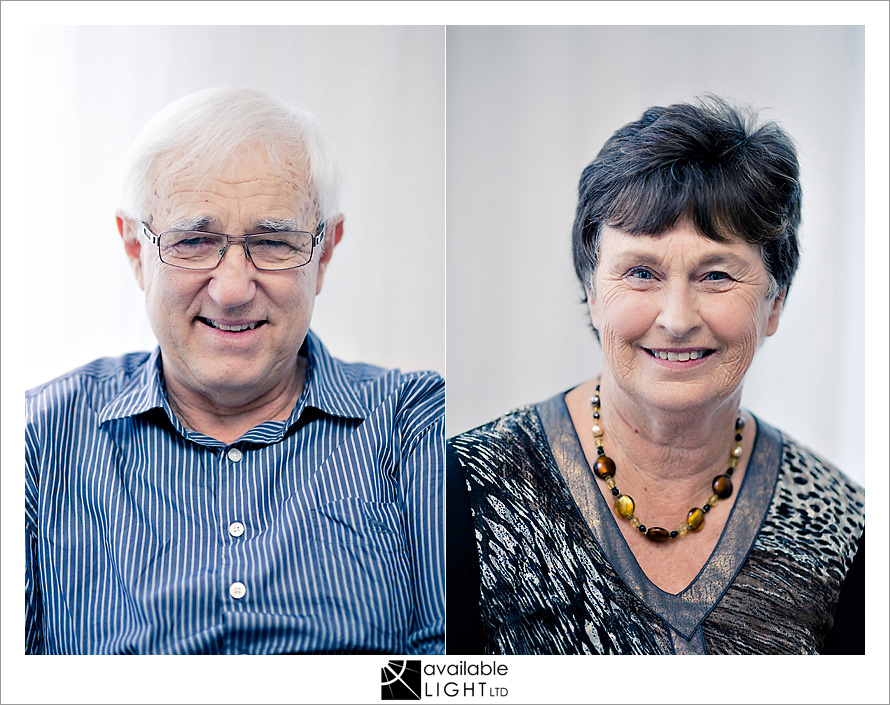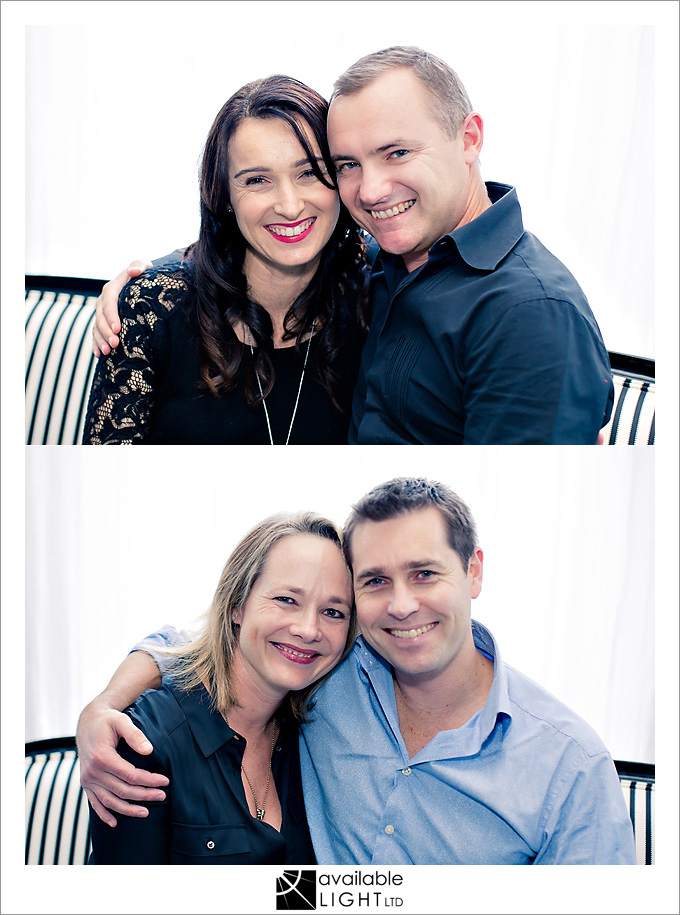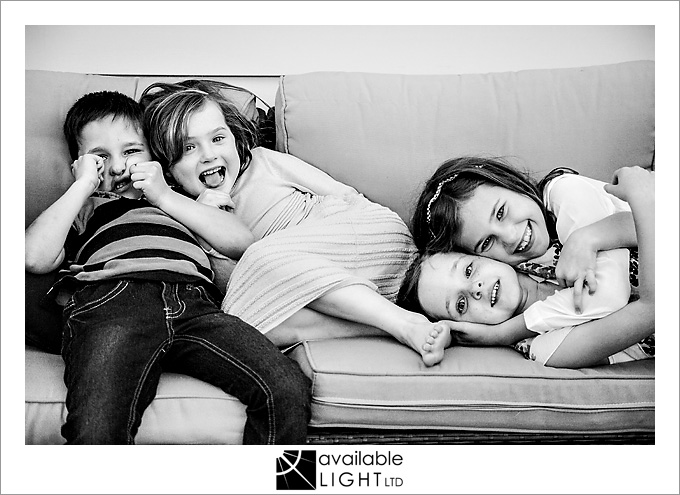 Sunday, February 10th, 2013
i met this little cutie at her home last february… she smiled and smiled all through her session which made my job very easy! her grandparents joined in for some of the shots and everyone enjoyed making some special family memories. such a sweet wee girl! here's my faves…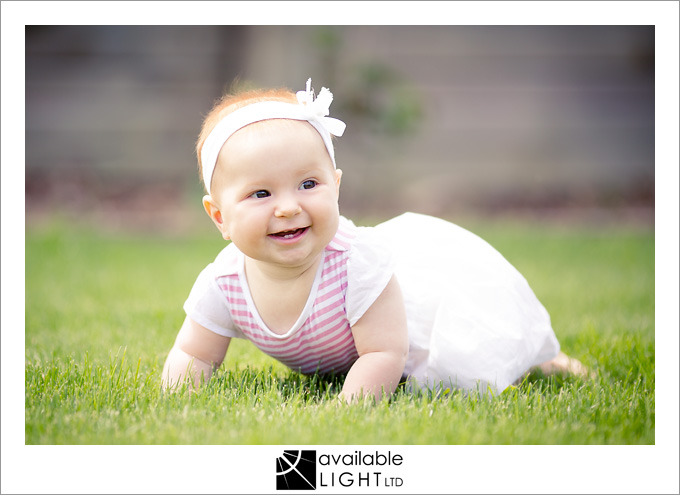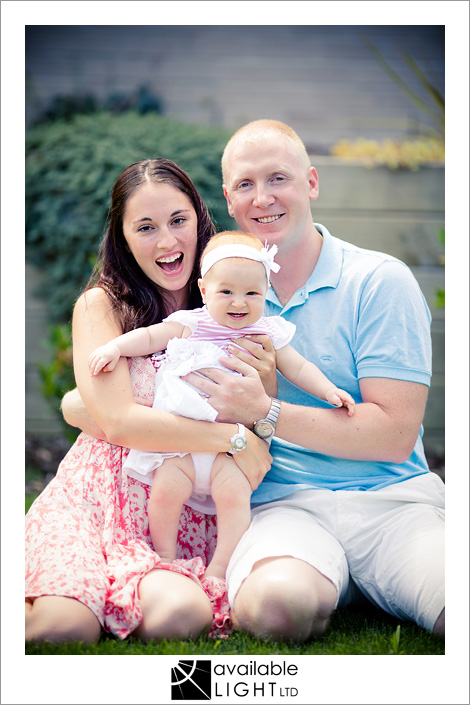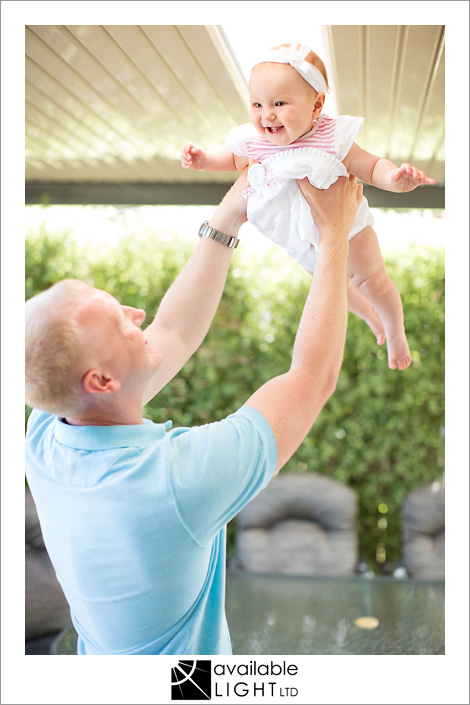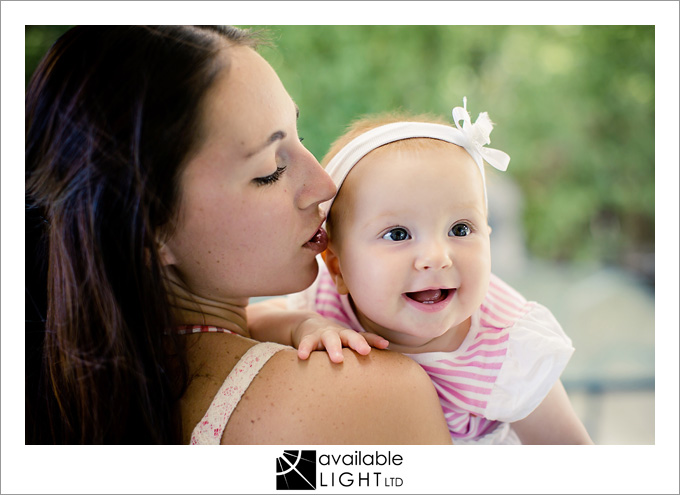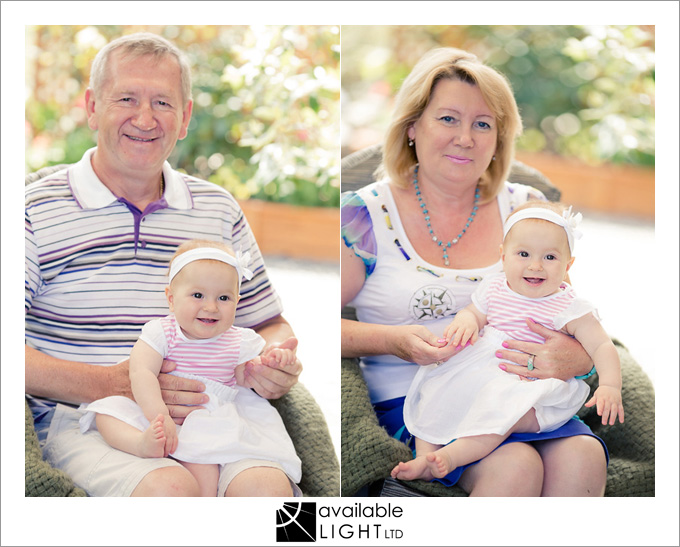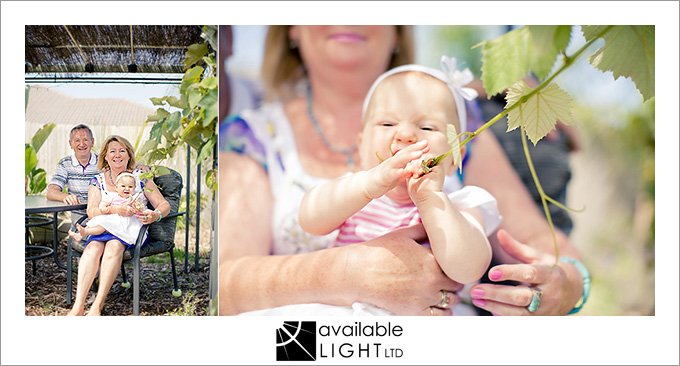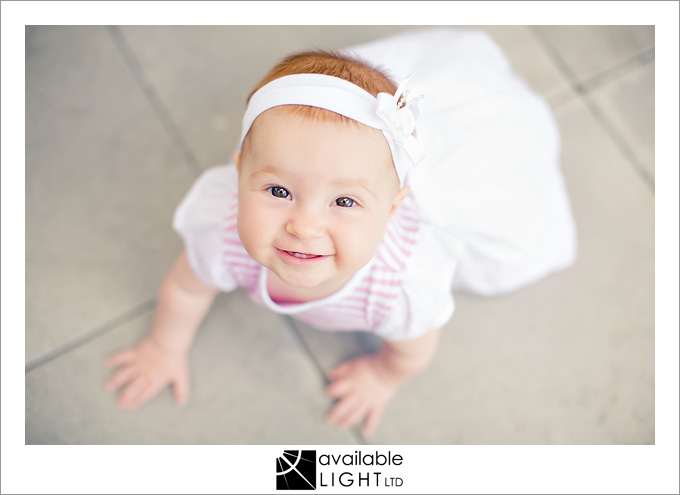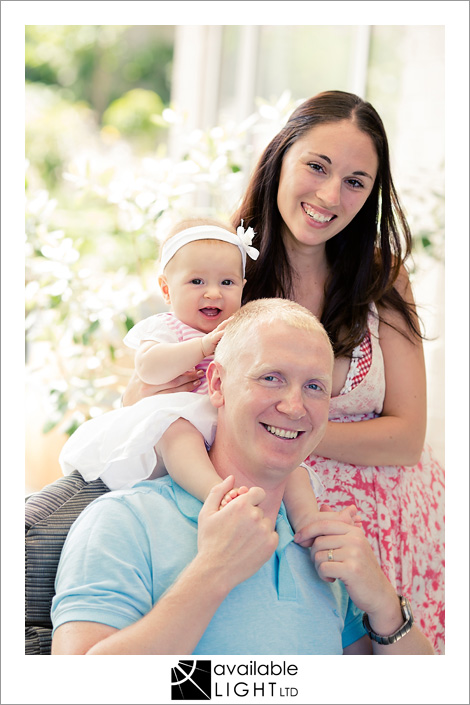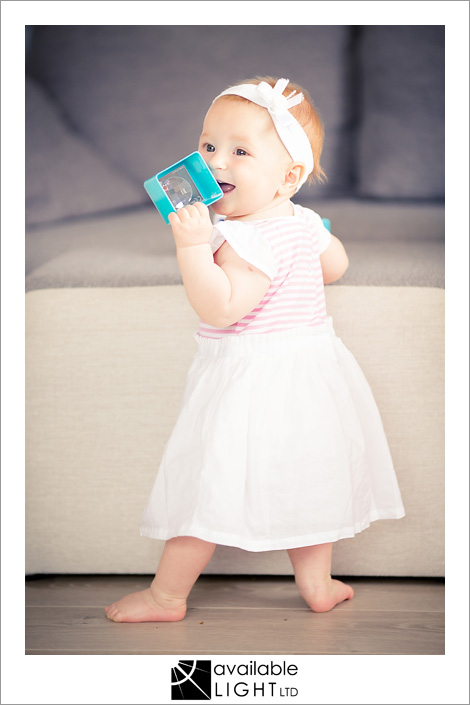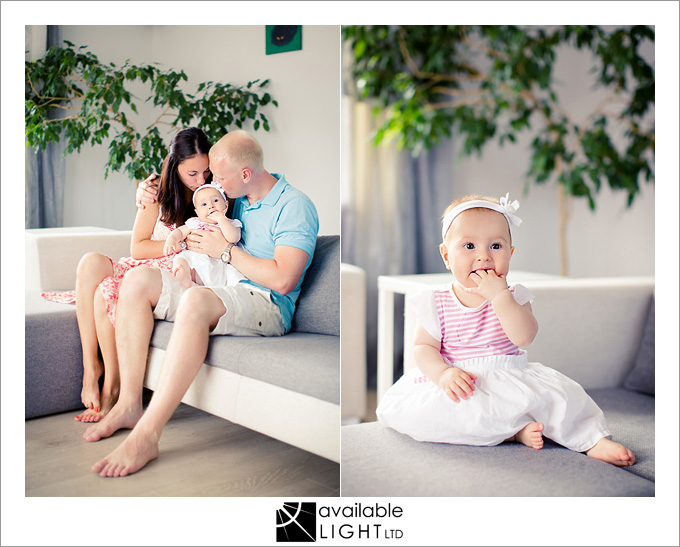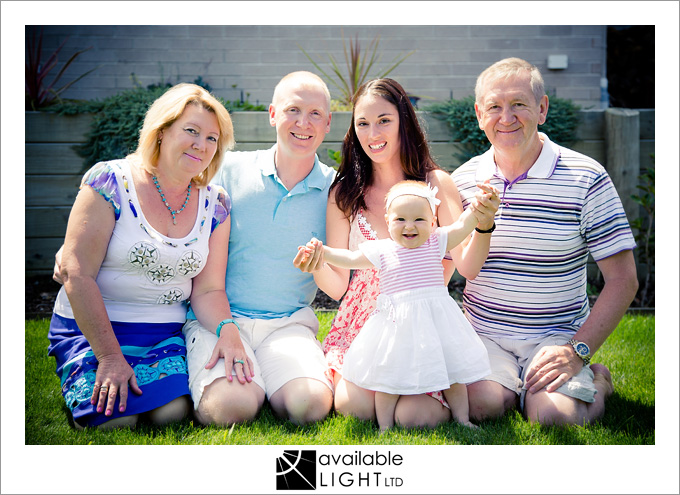 thank you veronika for being so gorgeous!
Tuesday, January 15th, 2013
our long summer holidays are the perfect time to catch up with distant and extended family… and that's just what these guys did! i went to Lillian's lovely big home in january to photograph four families in one… 14 people altogether, three generations under one roof. and due to the terrible wet weather, we really were all under one roof! thank goodness for a huge lounge room and sofa!