look at this sweet puppy – she adores having walks at her favourite park with her mum and dad, so i was able to see a lot of her personality as i photographed them all.
Ariya is one of those so-called dangerous breeds… ugh, do not get me started on that. there are no bad dogs, only bad owners. and this family is "none of the above" 🙂
no prizes for guessing Ariya's favourite toy, either!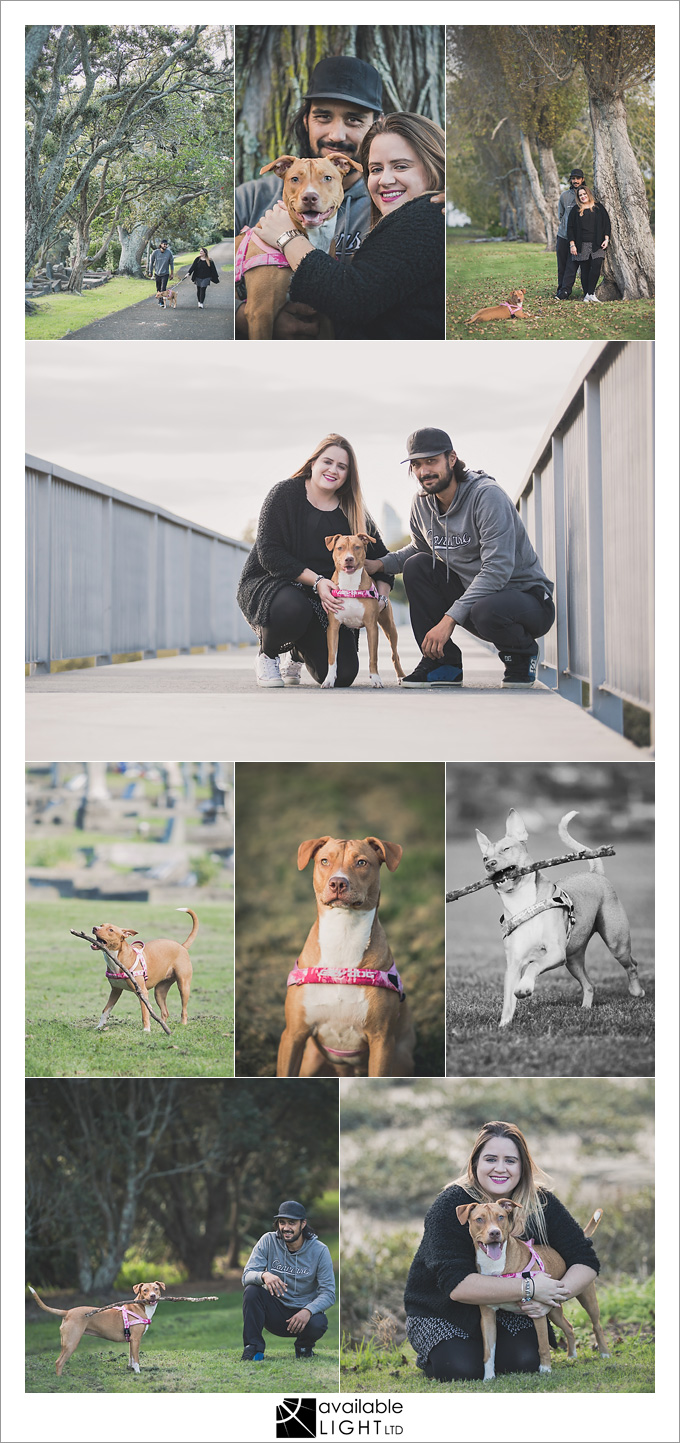 Tags: dog portraits, family portraits, lifestyle photography, pet photography