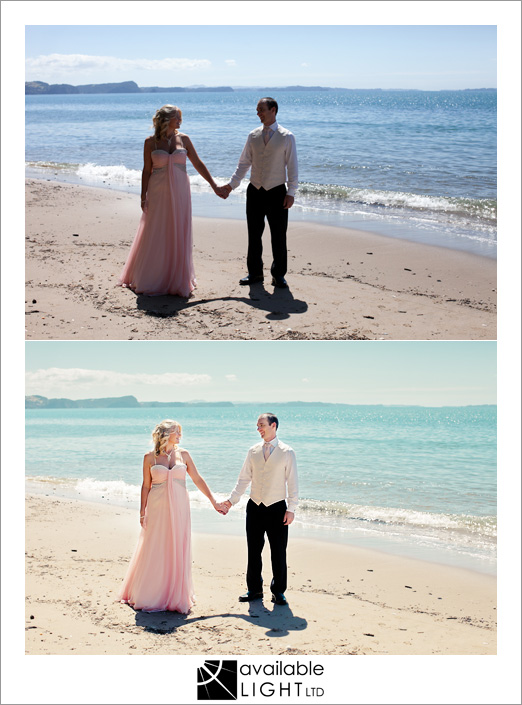 there are literally thousands of resources both in print and online which teach digital photo editing. however, while those exercises and manuals are so comprehensive and accessible – many people struggle to progress without the flexibility of real-life personal demonstrations and guidance; someone to answer questions as they come up and offer customised tips and advice.
so: i am now offering one-on-one tuition in Adobe Photoshop and Adobe Lightroom which will help you to improve your out-of-camera images, perform basic repair and restoration tasks, create artistic looks – and generally make your images pop so that they match the vision you had in your head when you pressed the shutter!
examples of topics which can be addressed:
• exposure & colour correction (jpg and raw)
• cropping, straightening, rotating
• contrast adjustment, black & white conversions
• working with layers (in Photoshop)
• cloning/healing (replacing sections of an image, removing/adding objects)
• blending multiple images including creating panoramas (in Photoshop)
• finishing your images and preparing them for print or online
• other questions you may have…
sessions are 1 hour long, and you will need your own computer with either Photoshop or Lightroom (or both) installed, and some photos you have taken that you want to work on.
so if you've ever struggled with photo editing, and you would just love to get some personal help – email me for booking information!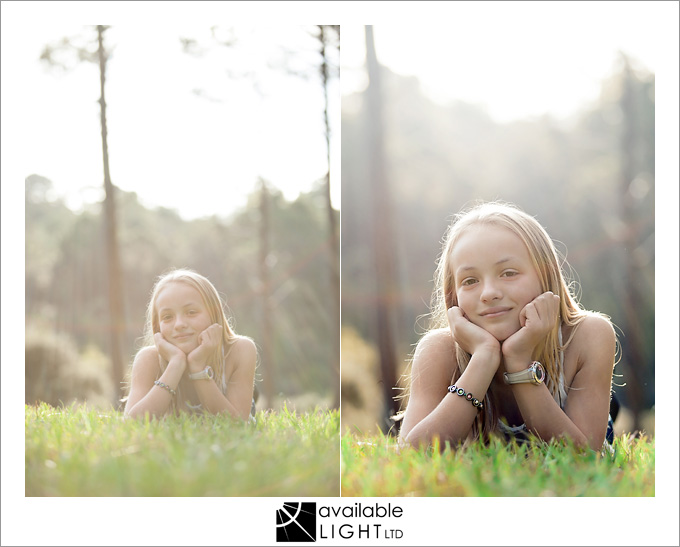 Adobe Lightroom & Photoshop – purchase here
bear in mind too that the Adobe Creative Cloud now allows users to subscribe for a low monthly amount and have full use of all the latest versions, which can be upgraded at no extra cost for as long as you keep your subscription active! finally Photoshop and the other high-powered applications are within reach of most users. fantastic development.
if you are a beginner and not sure whether you will want to use this software, then why not download a free 30-day trial in time for our tutorial sessions, and we can work on that so you can get a feel for it. after 30 days, with personal help, you will know whether you want to make the financial commitment to keeping the programs.