marriage was made to last, and i was fortunate to be able to photograph a ceremony which celebrated a couple whose commitment is for life! daisy and norman castle married in 1987 after a brief romance and this june they were re"married" with silver anniversary rings in their home church: daisy's dream for the past 25 years 🙂
here are a few more images from their wonderful celebrations…
getting ready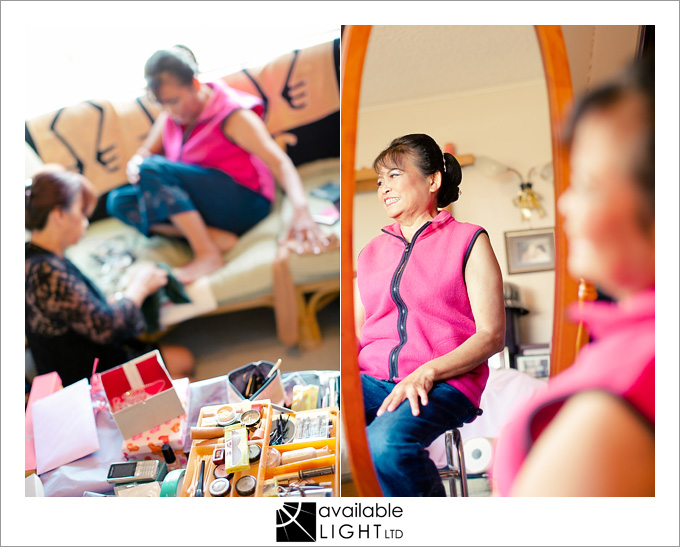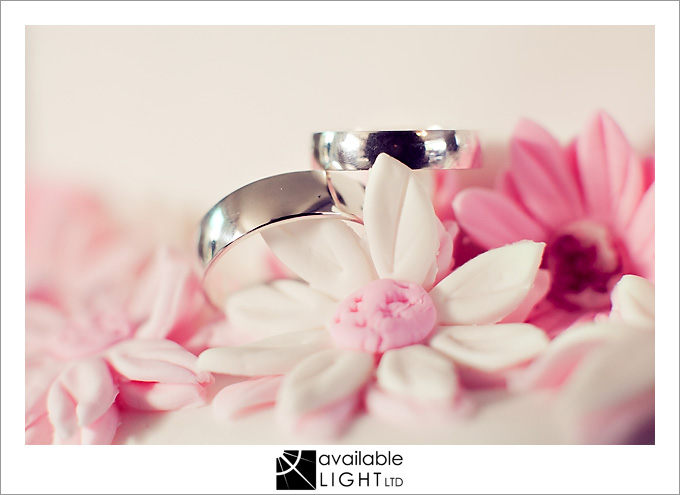 silver anniversary rings in front of the wedding portrait – on a cake!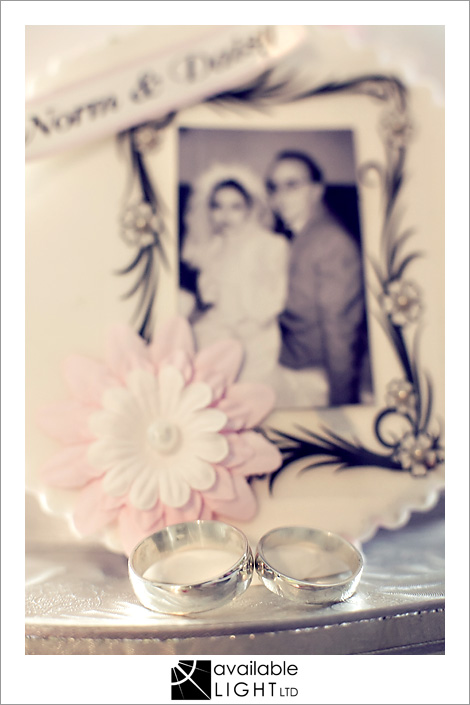 the happy couple, ready to go to the church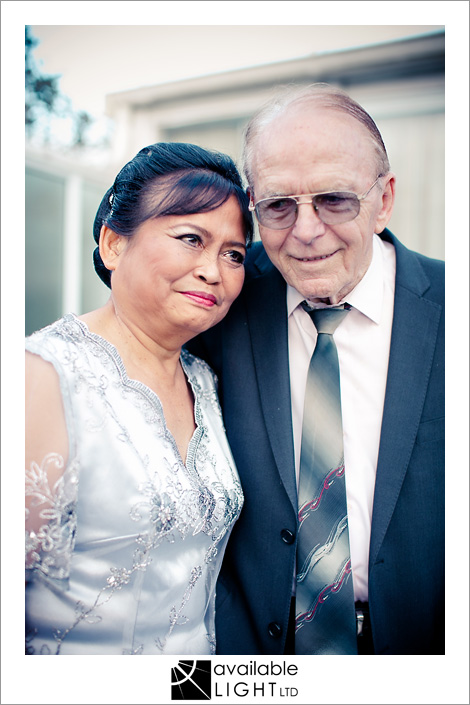 the church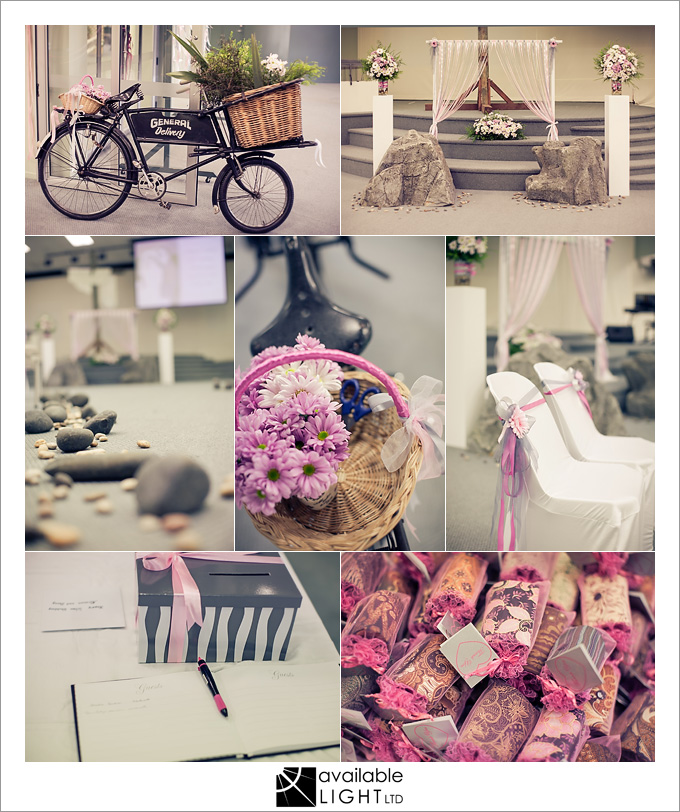 the pastors getting flowered up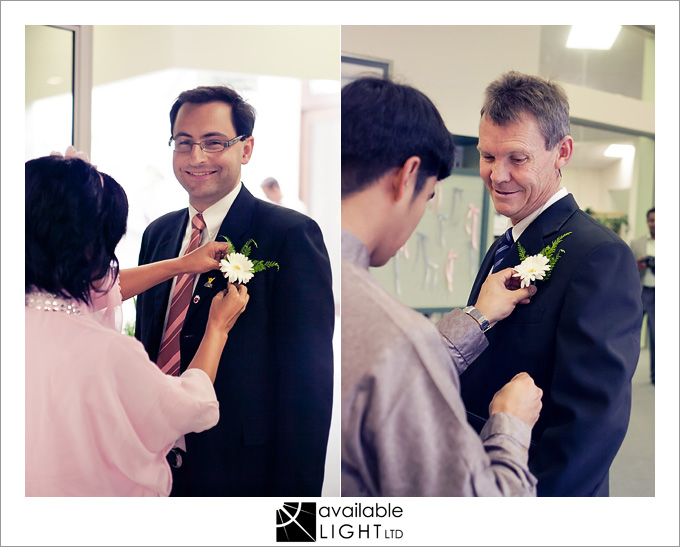 the processional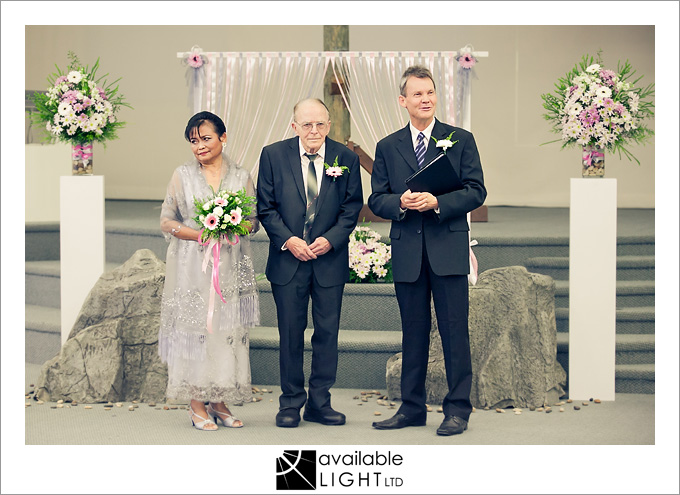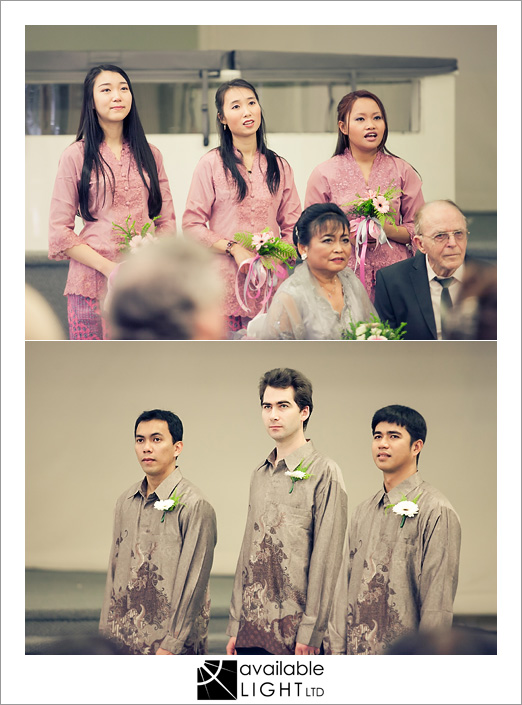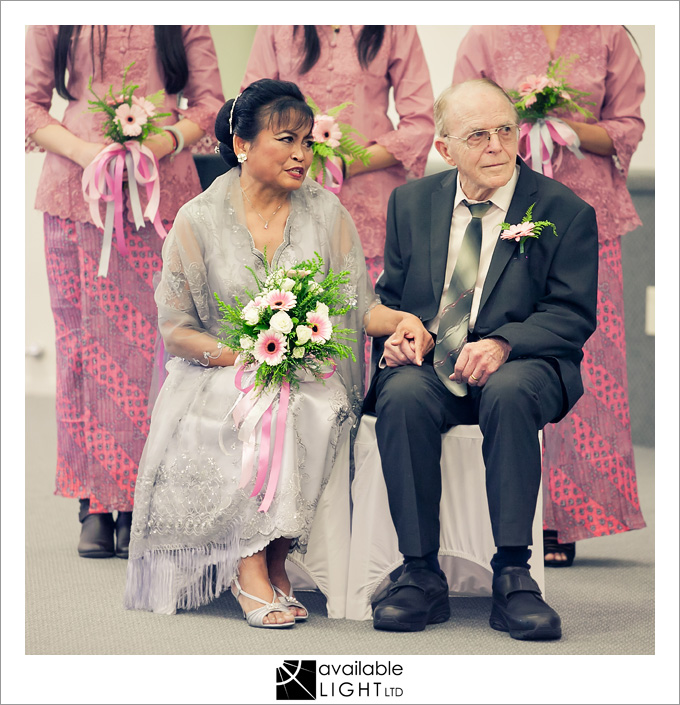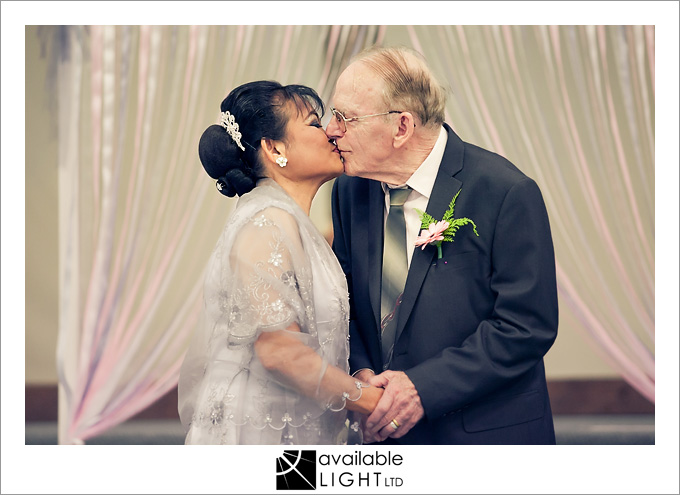 "do you still take this woman…?" "with all of my heart"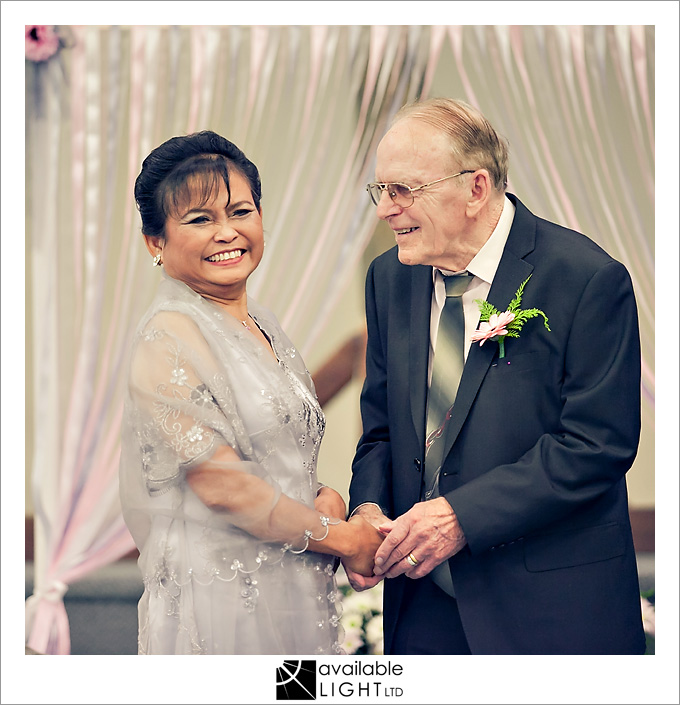 time for the reception dinner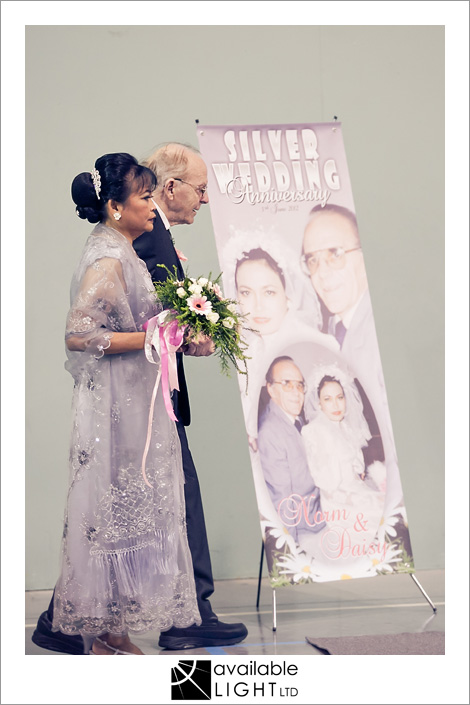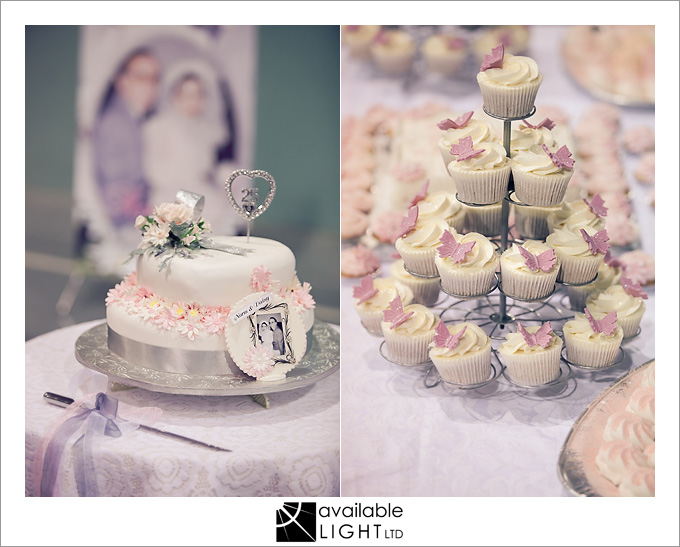 cut the cake!

the view outside as evening falls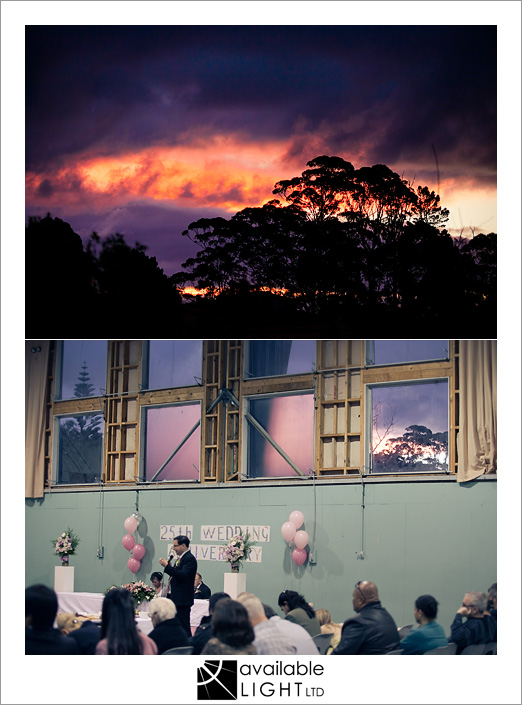 the party begins!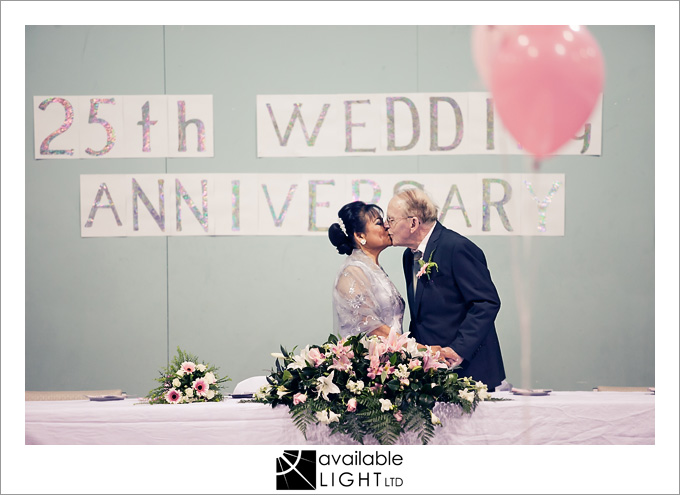 wedding planning & styling by Sweet Art Cakes by Milbreé Moments
Tags: documentary photography, lifestyle photography, wedding anniversary photography, wedding photography, wedding portraits