as i have mentioned previously, i am now primarily a portraits photographer… but sometimes i make an exception. my friend Paula at Second Nature Photography has recently moved to Invercargill; and a good friend of hers was in urgent need of a wedding photographer at short notice due to her fiance's terminally ill father. such a happy-sad occasion… but how could I refuse, knowing that these photographs were going to be so important.
here are my favourites from their day… sneak peek first. i absolutely love the colours mary chose for their wedding… her dress is beautiful and suited her perfectly 🙂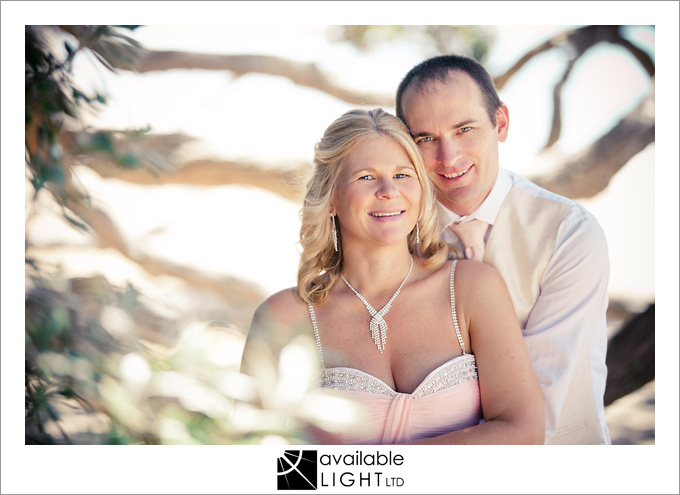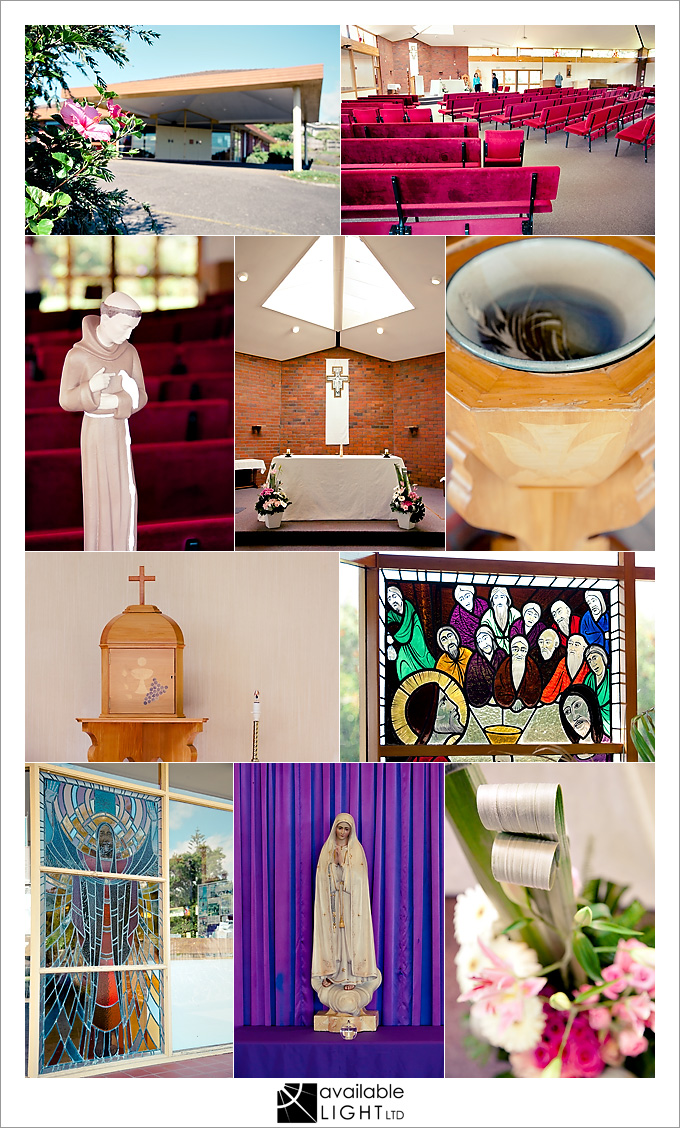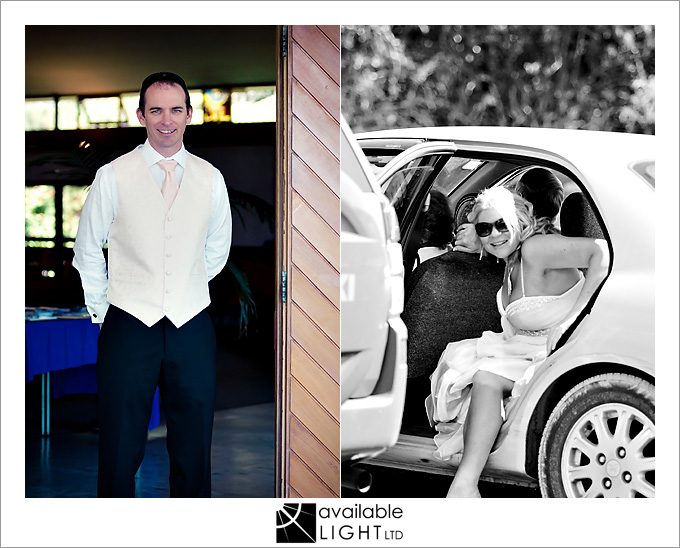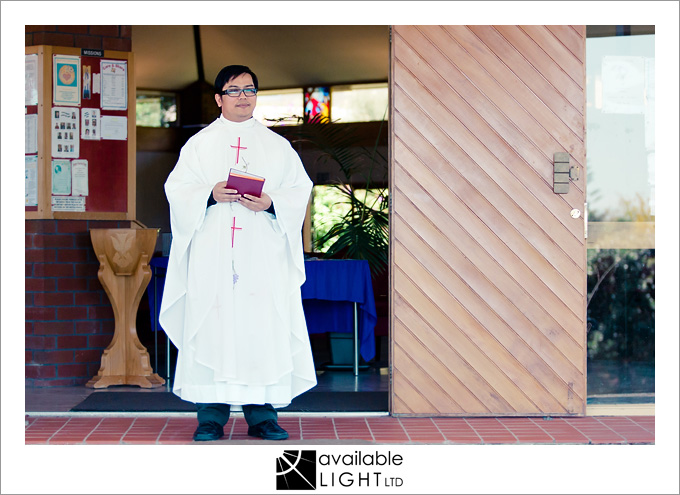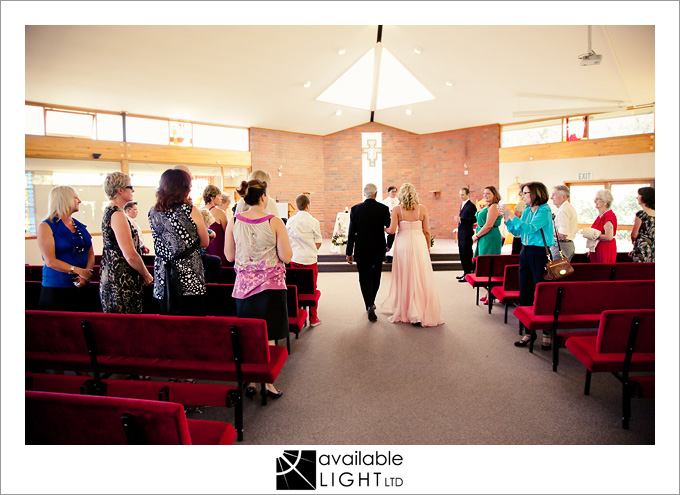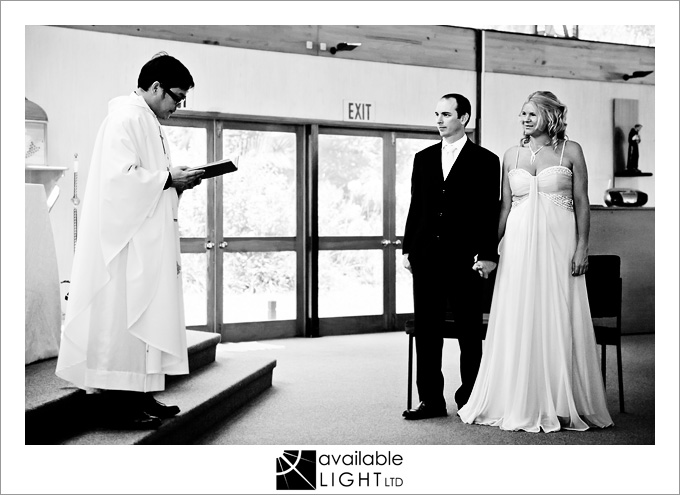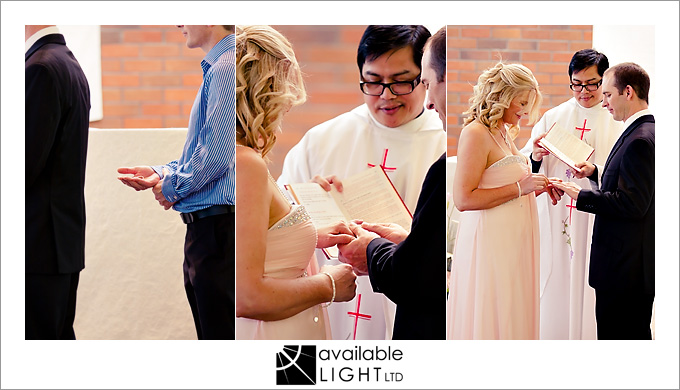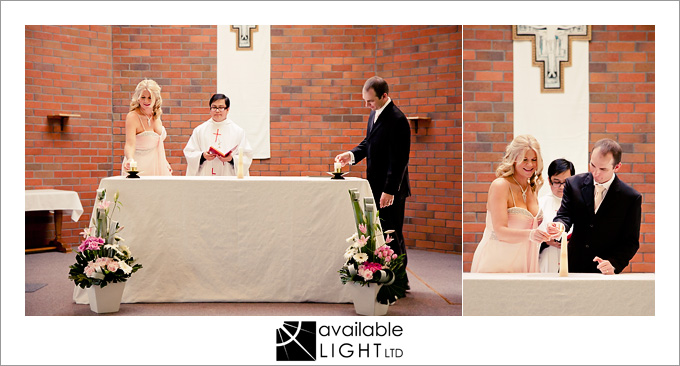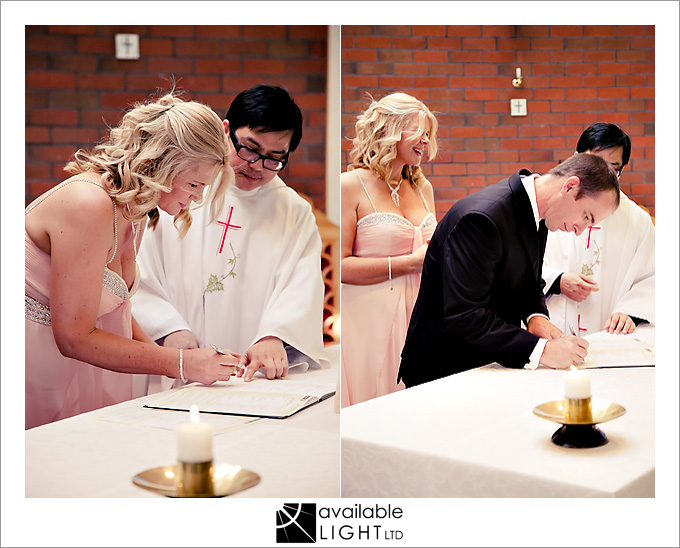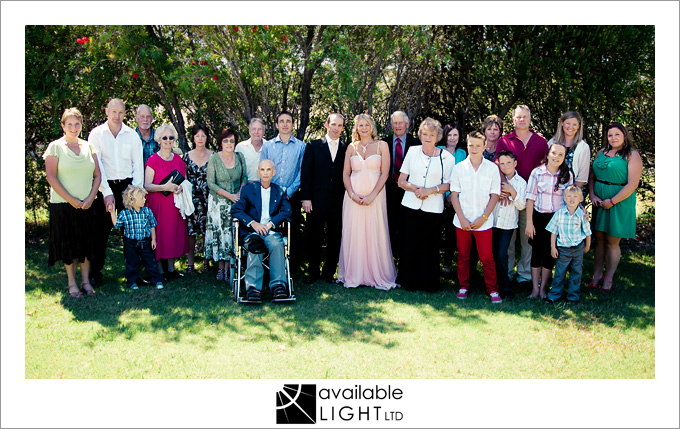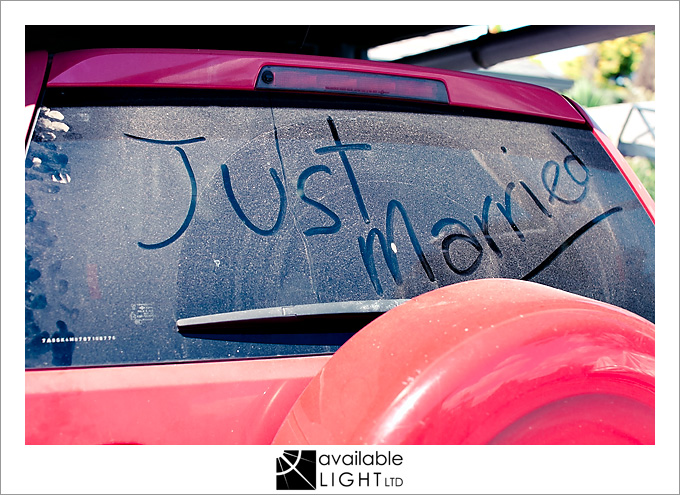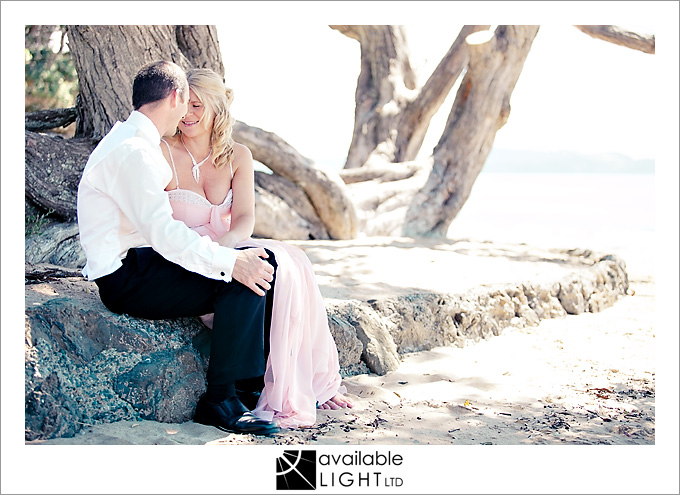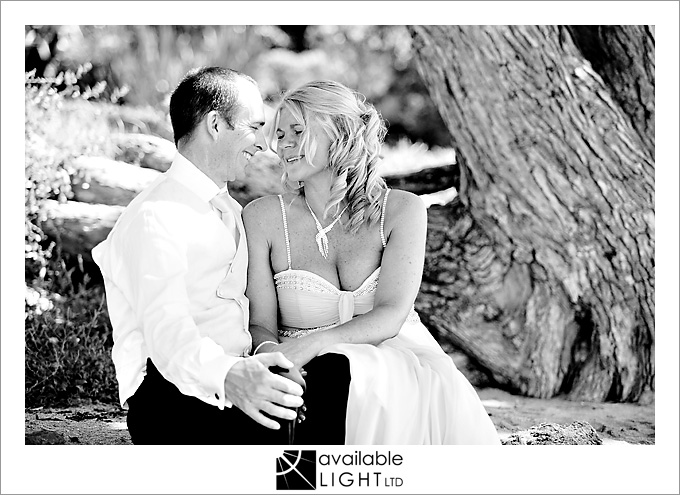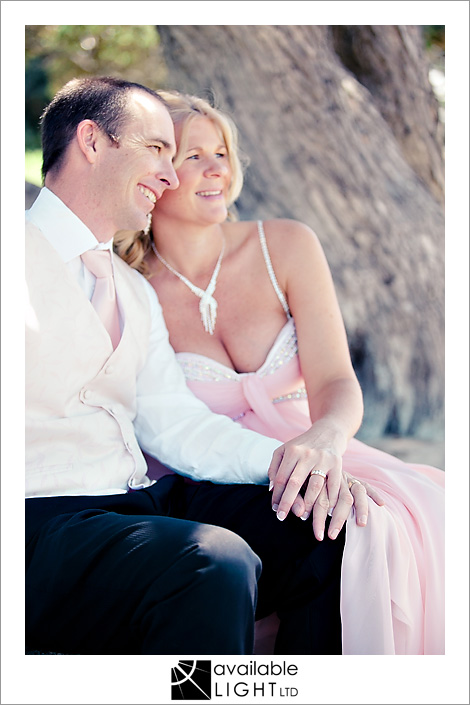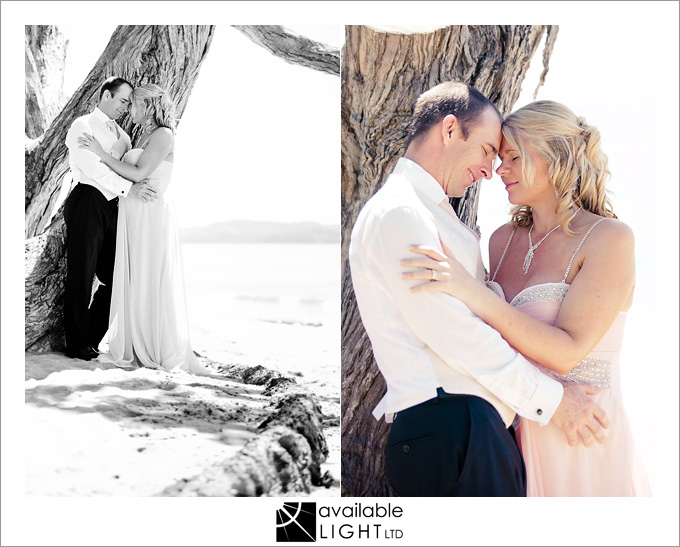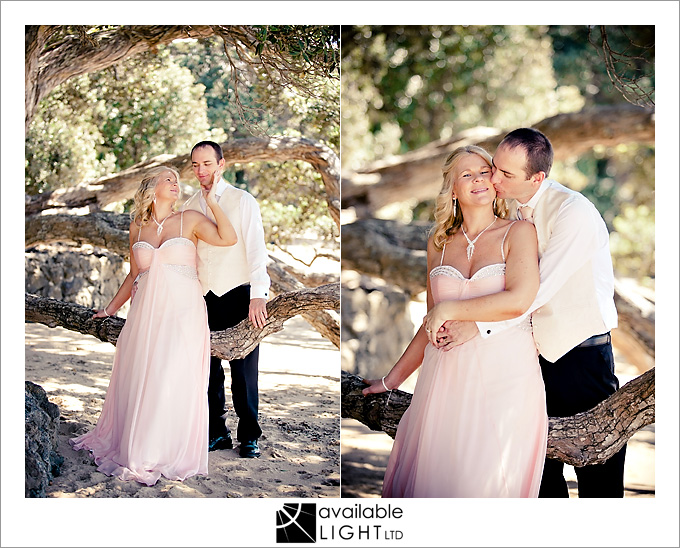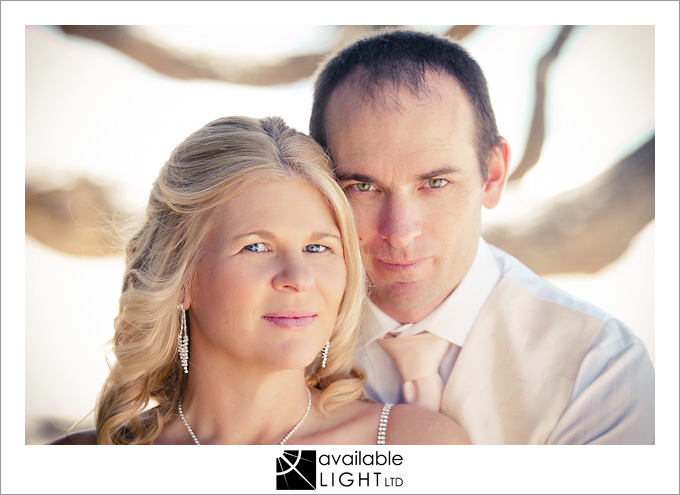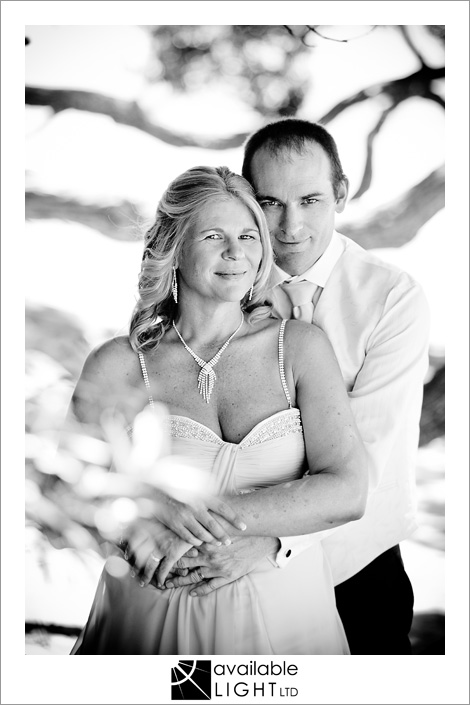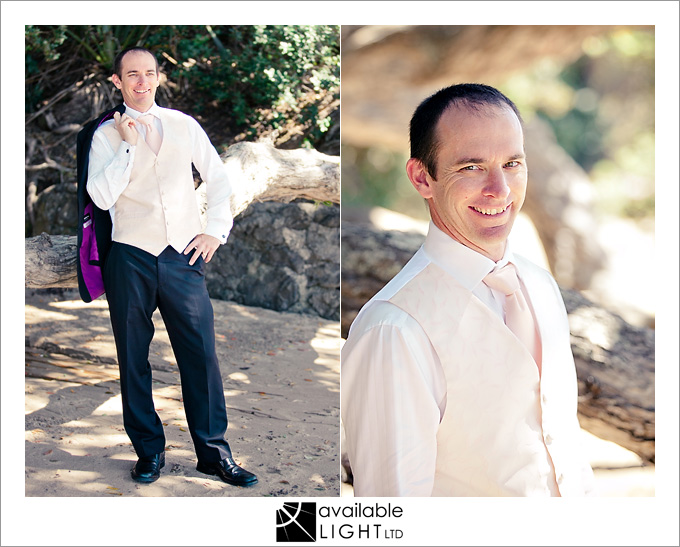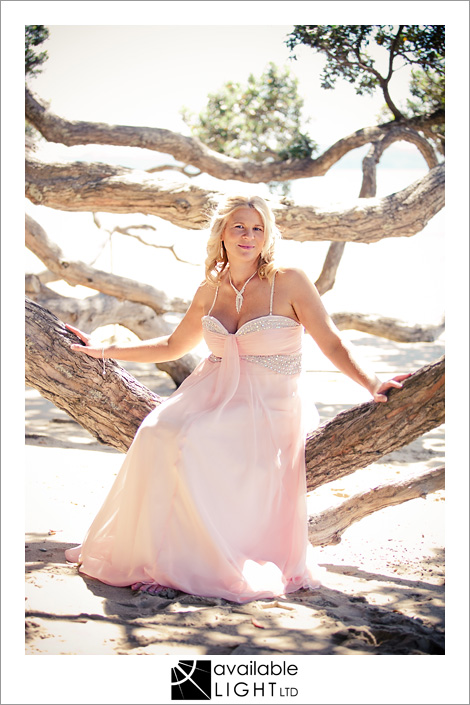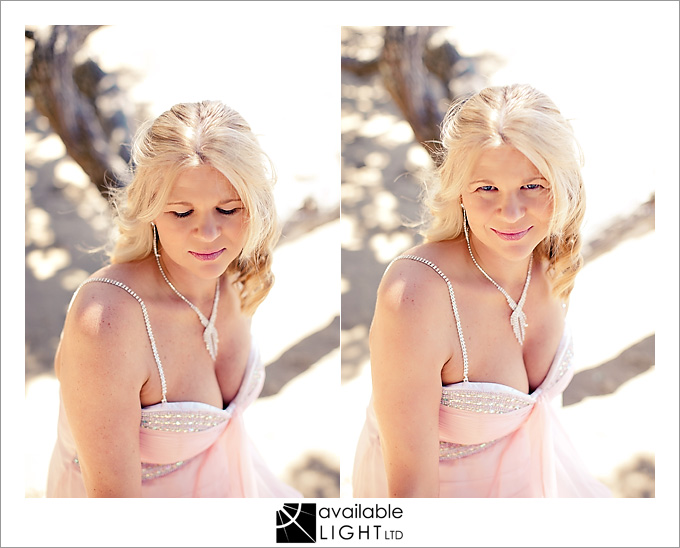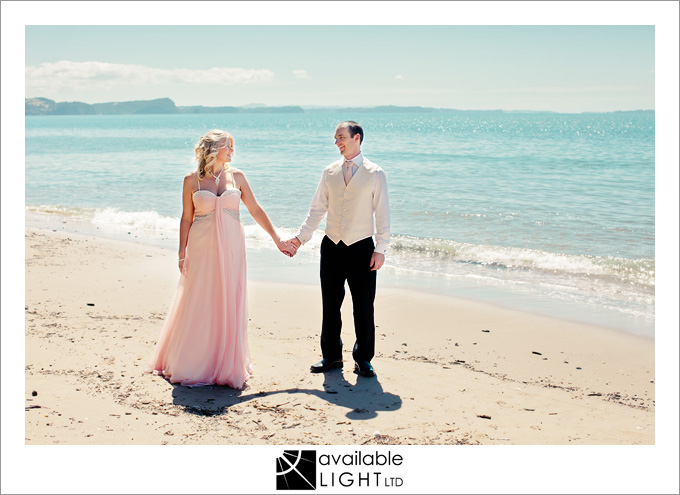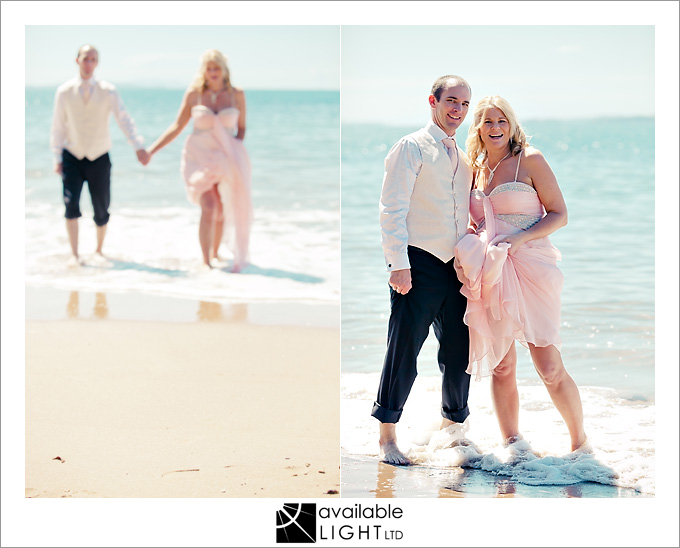 tragically, mark's father lost his fight with cancer during the week following the wedding. i am humbled that i was trusted to record this event for their family.
Tags: documentary photography, lifestyle photography, wedding photography, wedding portraits