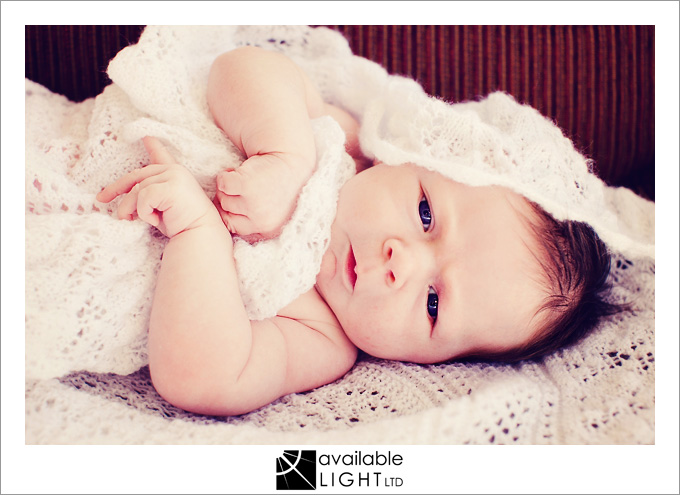 that was the sneak peek which i blogged back in may… isn't she so gorgeous?? baby nina was so peaceful & delicate, and so relaxed, she made my job simple even though she was past the sleepy brand-new stage.
here's some more of my faves from her session…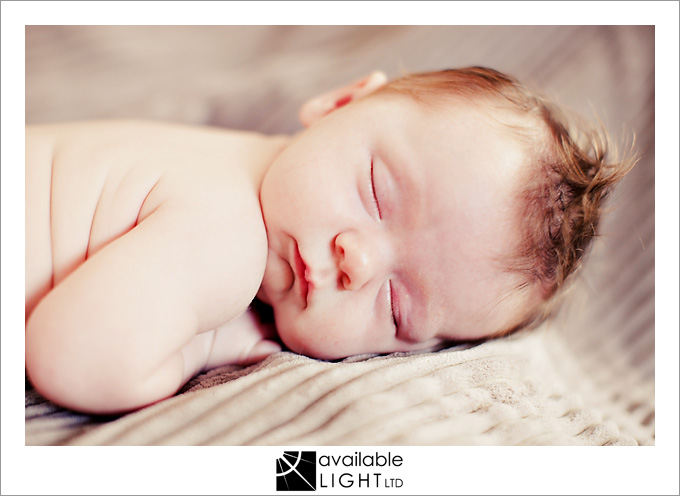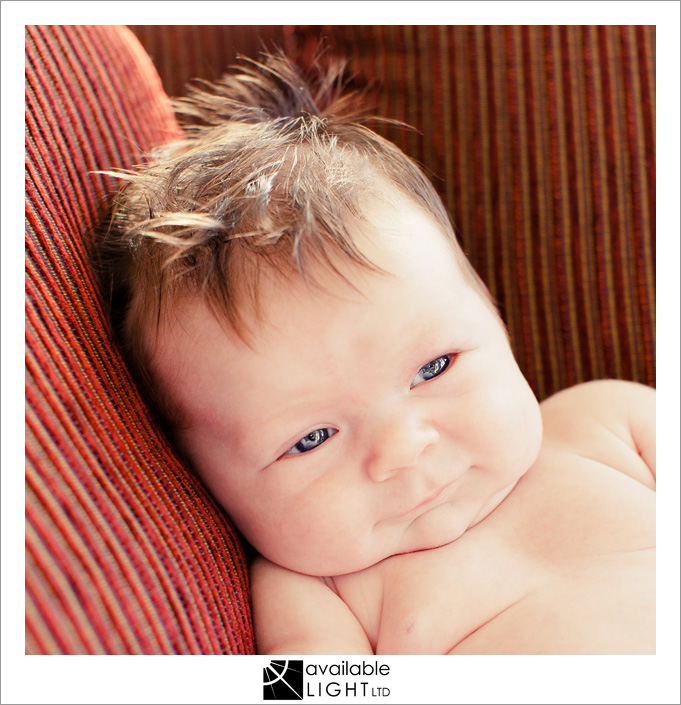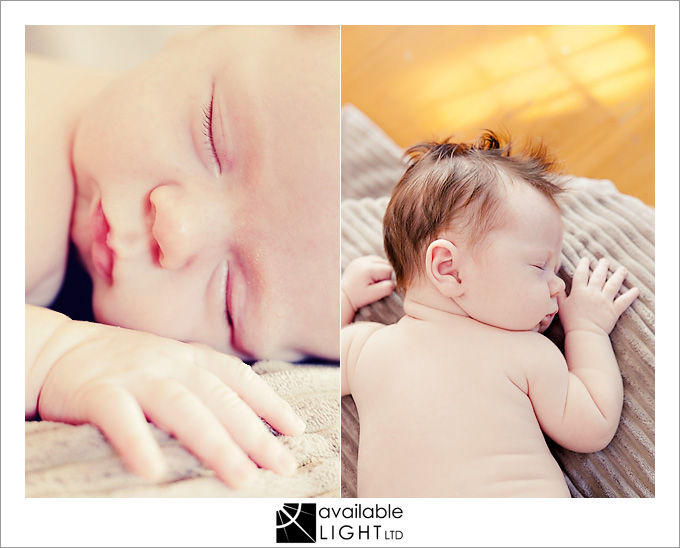 here's a few funny ones… she was full of strange expressions!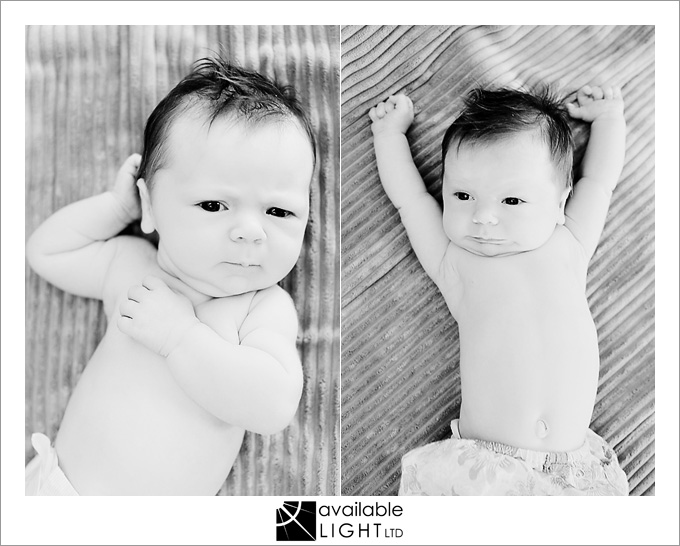 check out the gang signs…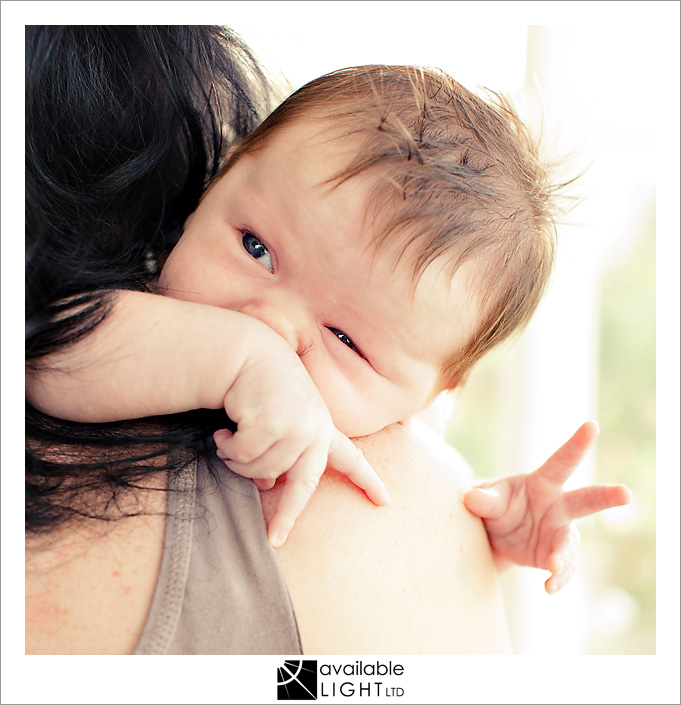 baby toes!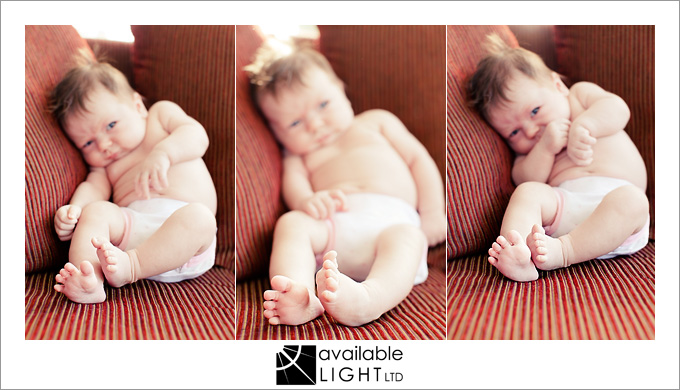 my favourite photo from her session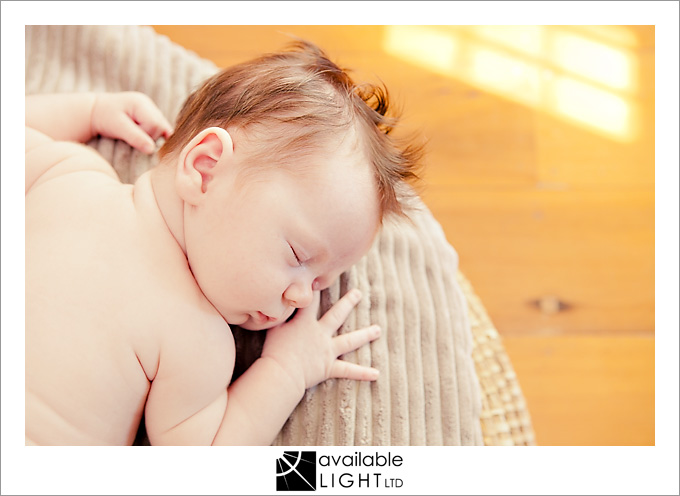 Tags: baby portraits, lifestyle photography, newborn photography