making some headway into catching up on blogging my recent work! this shoot was a lot of fun – once i got over the stress of shooting the talent behind Mistral Photography! here's the sneak peek where i shared a little of how it went, and one photo to warm you all up.
nykie wanted fun, relaxed pictures to convey some of her bubbly personal style to her prospective clients, so we headed down to the beach and just had a laugh. here's the rest of my faves from nykie's shoot…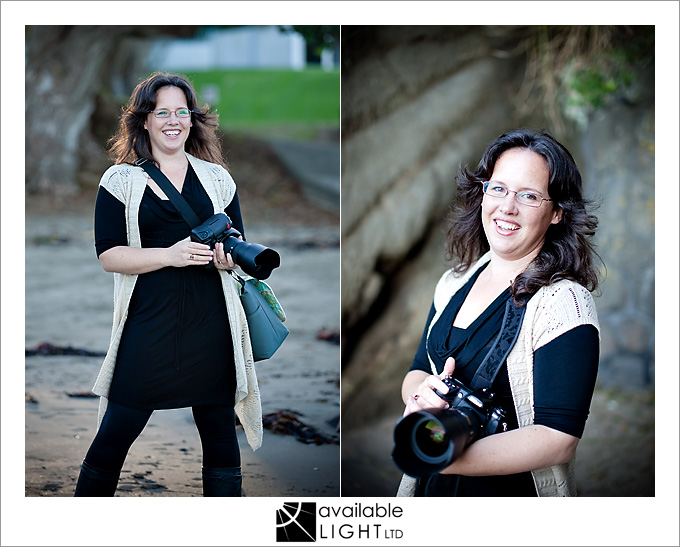 a few silly ones crept in among the serious ones!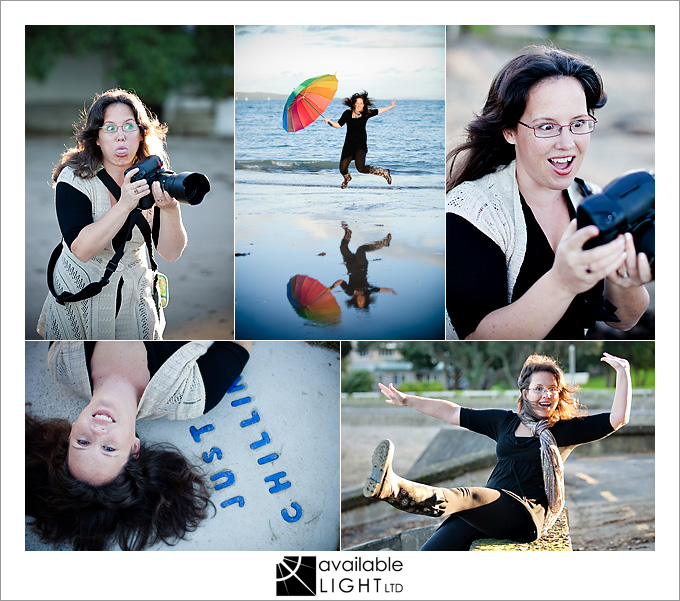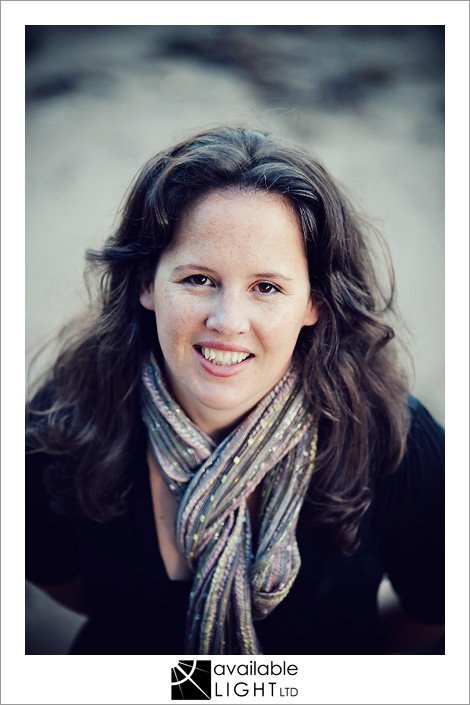 thanks nyk for trusting me with your session and making it so fun 🙂