ok another last-summer blog post coming up 🙂
i met this family at long bay (sneak peek) for an epic shoot complete with FOUR teenagers. and wow, when i met them all i was just struck by how incredibly stylish and individual this family is… and i wondered whether they were possibly "too cool" for my camera! but the shoot had been arranged to celebrate mum's birthday, and so everyone joined in with creative suggestions; cooperative and enjoying the occasion – which made my job really fun and easy.
here's a few of my top faves – was so hard to choose!
introducing… everyone!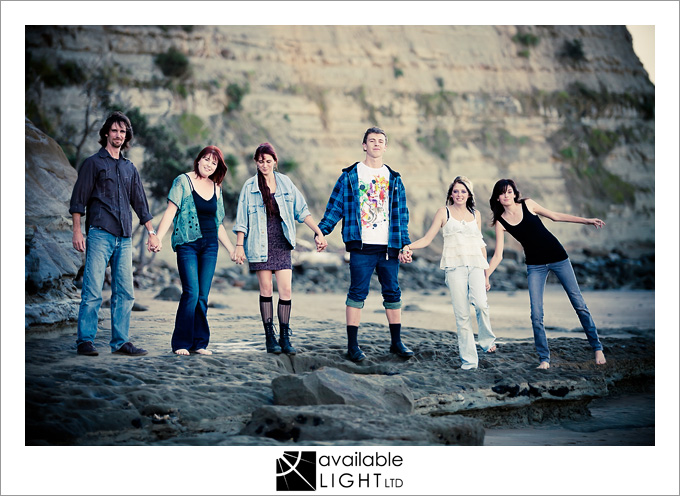 we hiked around to this fanastic tree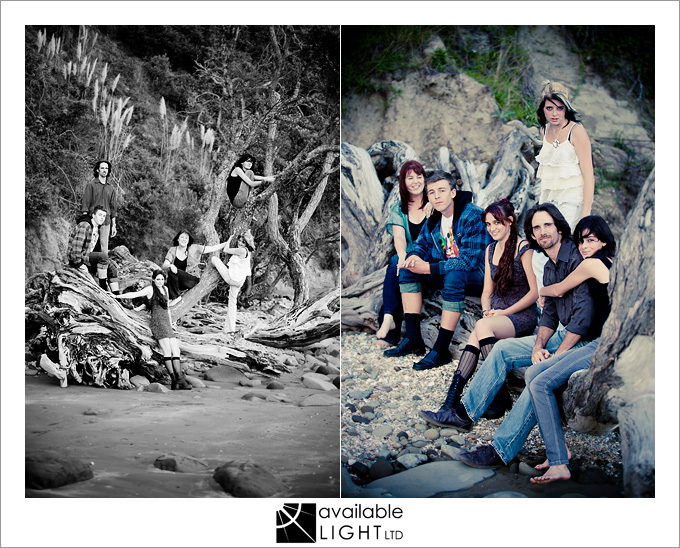 took some headshots of everyone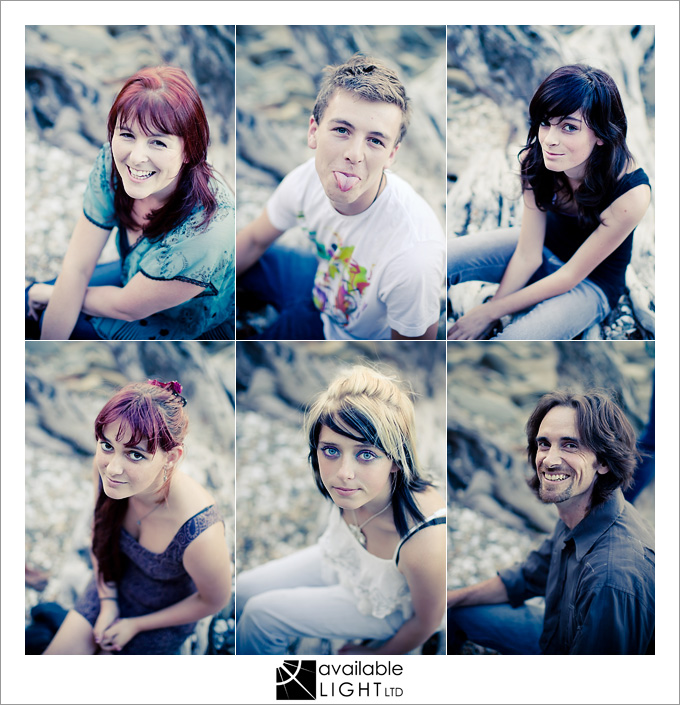 challenge accepted! (haha, this makes me laugh)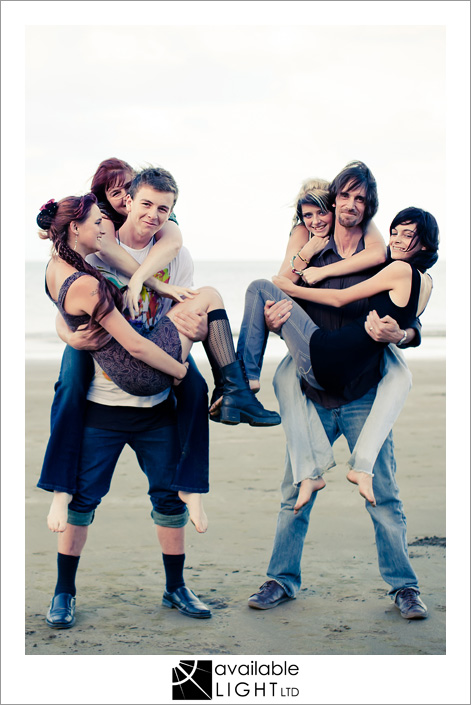 quiet moment for mum & dad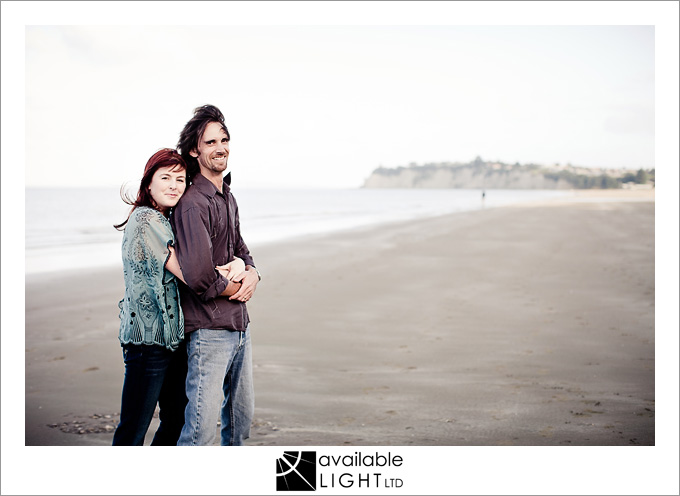 erika's idea: spelling L O V E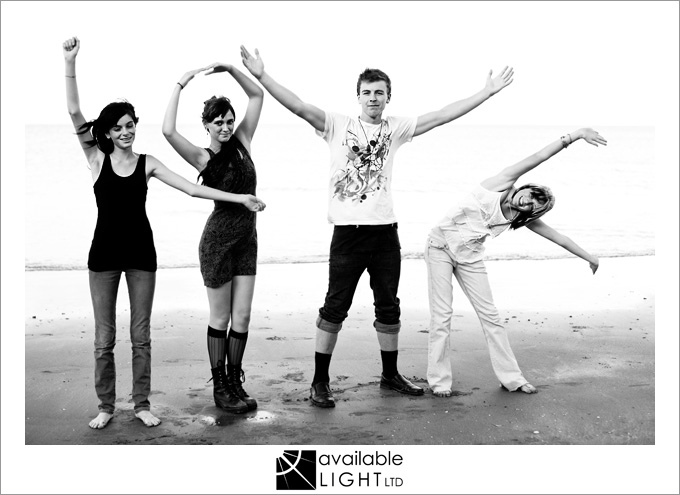 ok, seriously – can these kids GET any cuter???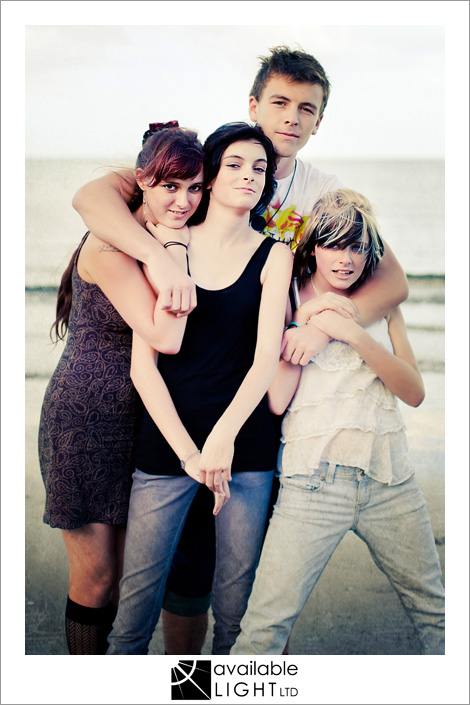 parent & child combos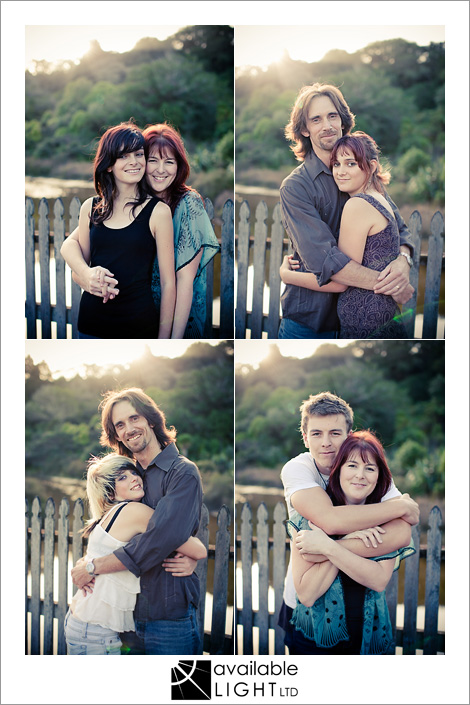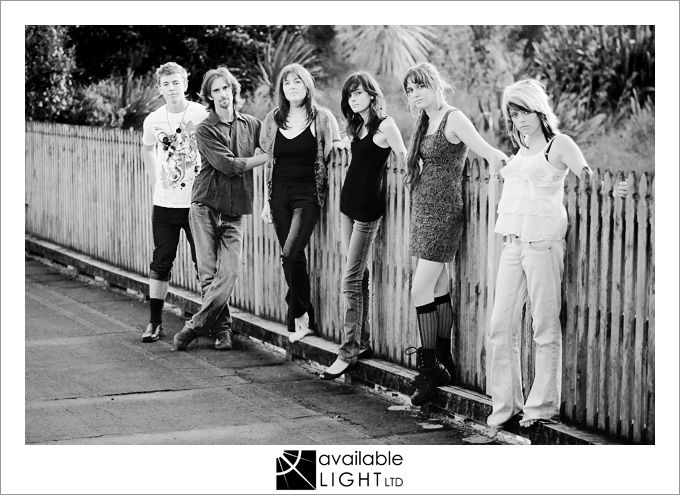 i love these trees…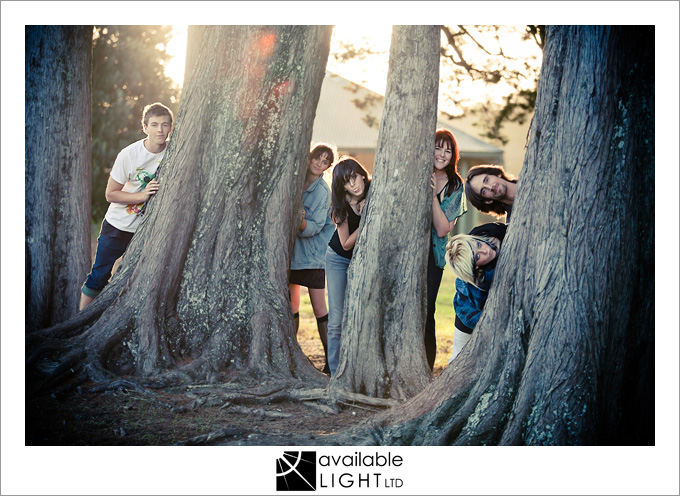 …a lot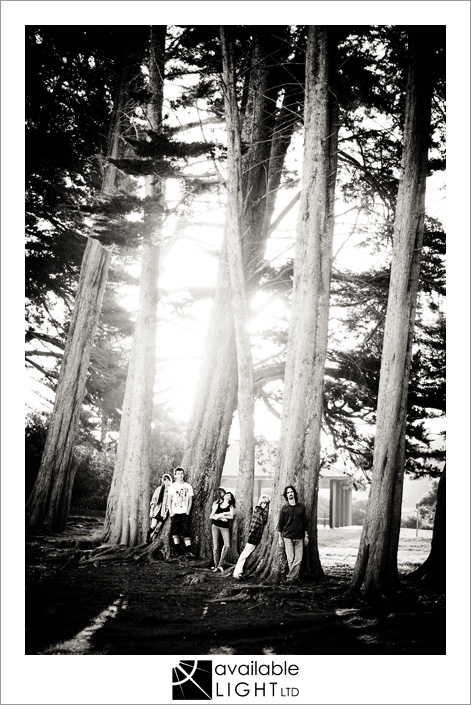 compulsory long bay cheesy photo – which they rocked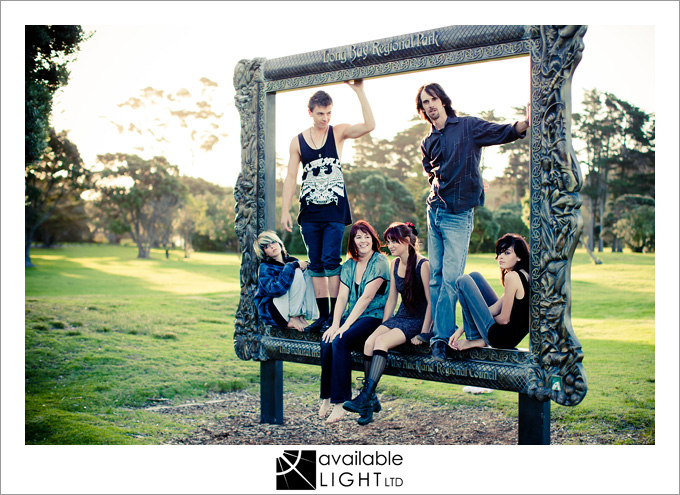 never too big for a playground

more iconic long bay scenery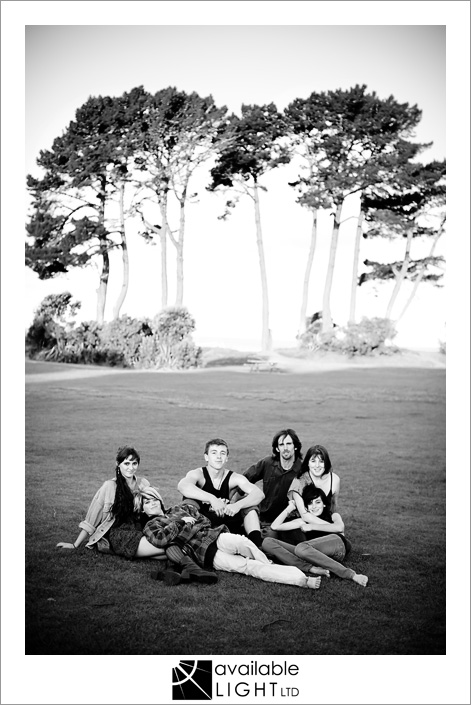 at the end i was given such a wonderful compliment by the birthday girl: titania thanked me for working so well with their kids and putting everyone at ease so that they could all relax and enjoy it – and she feels confident that she can book me again for another session; with the addition of a very important but camera-shy family member.
i feel so happy when i hear feedback like this, because it means i have done what i set out to do when i starting photographing for other people: i have given them something they can value and enjoy, something that celebrates who they are; without making the process difficult or awkward for them. if i can do that for all my customers, i will consider myself a success as a photographer.
Tags: beach portraits, family portraits, lifestyle photography, teen portraits