what a great afternoon: wonderful friends, great food – and a big surprise for larissa! poor larissa had been DYING for joy & jane to organise her a baby shower, but they didn't seem to be taking the hint, so she decided to take matters into her own hands, and contacted vanessa to organise one for her. unfortunately for larissa, vanessa was in on the whole thing and after MANY hasty background phone calls, it was decided to simply let larissa think her shower was coming in march, and continue organising today's event!
…and the organisers certainly excelled themselves – the smallest details were all lovingly coordinated and many hours of late-night/early-morning work went into giving larissa a day to remember
here are some favourites: first up, the awesome decorations!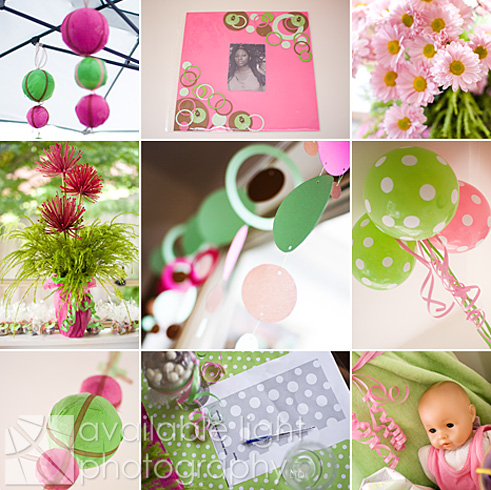 herself, looking and feeling very confused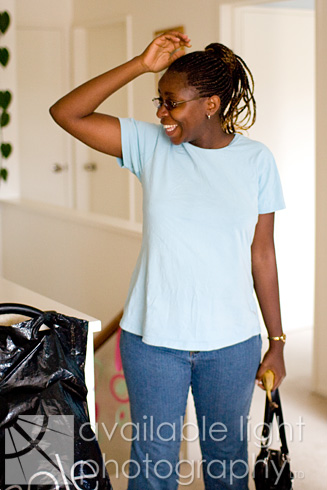 here, this might help! (no, it isn't wine!)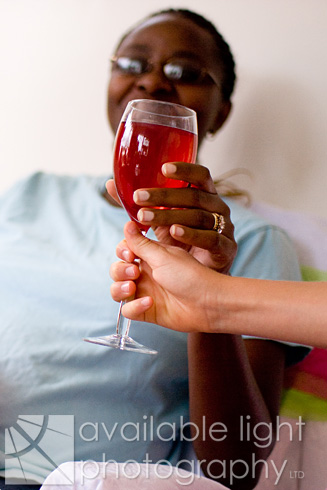 the yummy food, prepared & brought by everyone – and cute favours to match the decor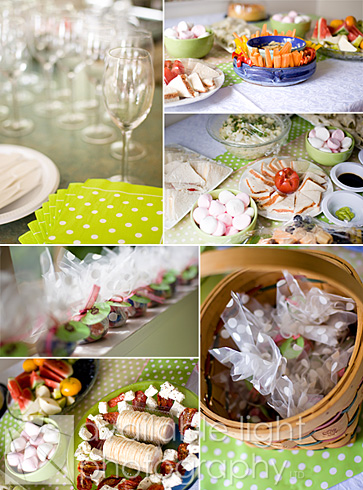 no food for you larissa – baby needs you!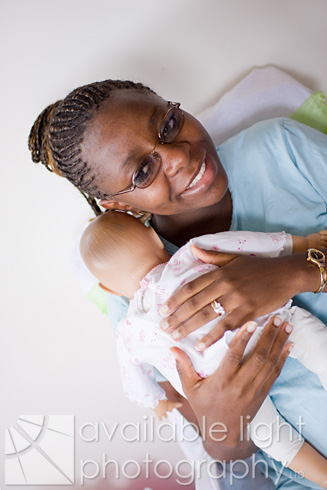 time for some games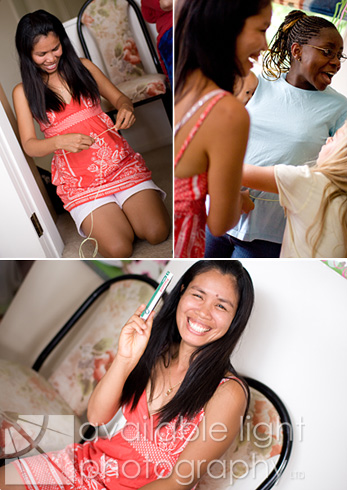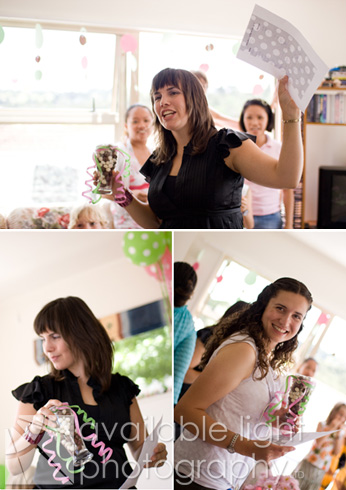 the CAKE!!! yes, it did taste as amazing as it looks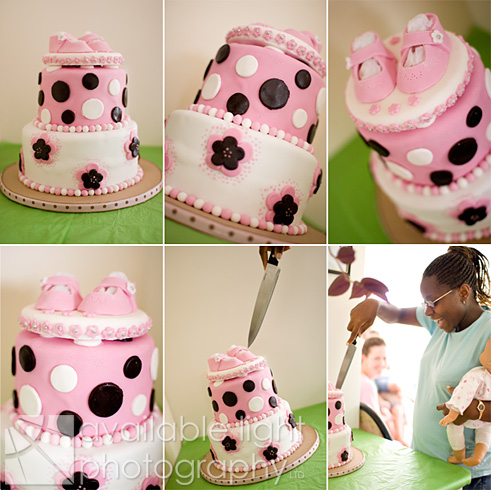 pressie time…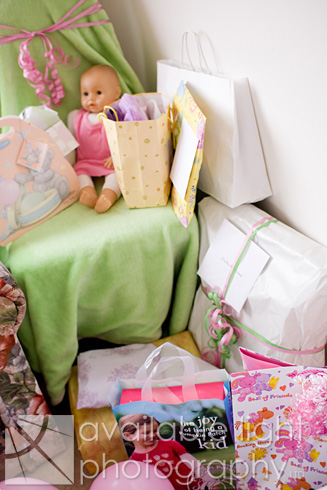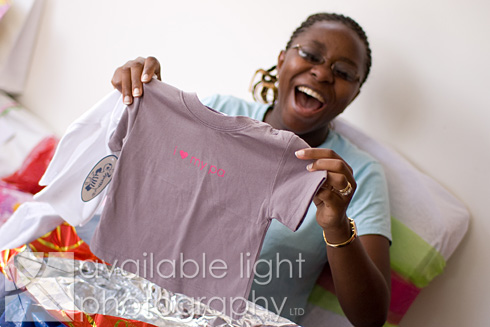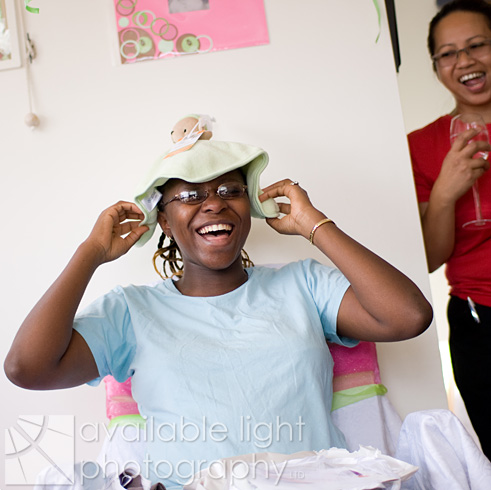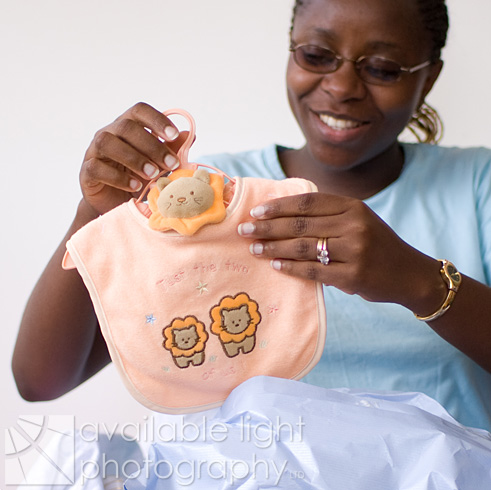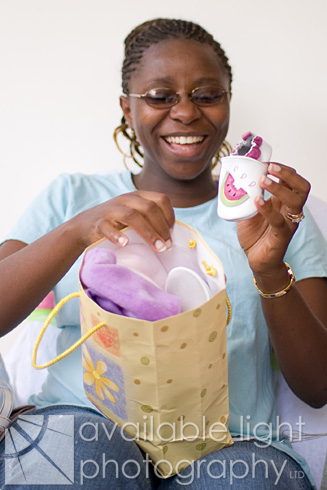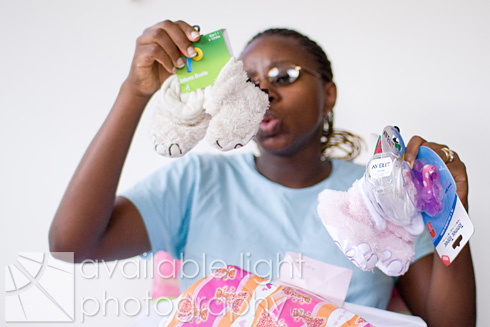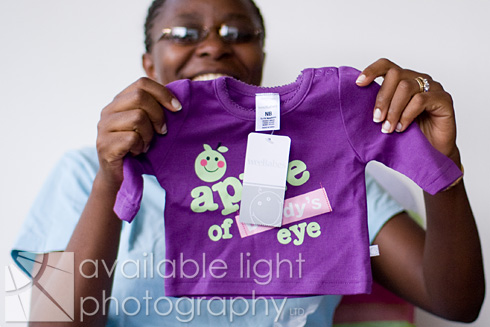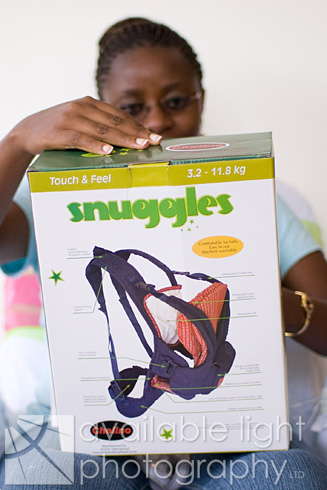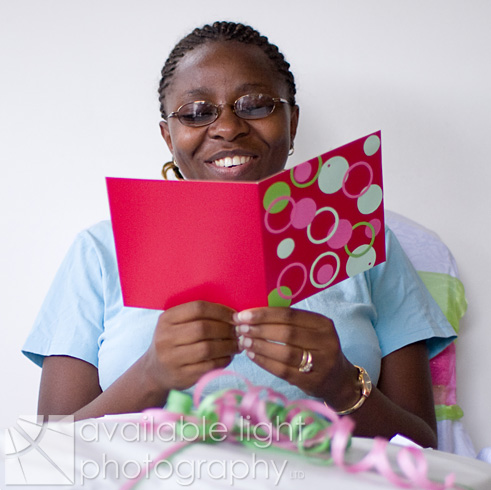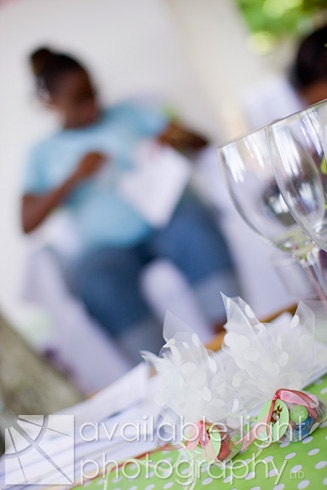 can baby fly? perhaps – but can mummy catch?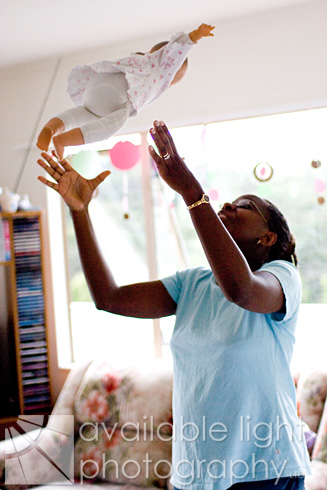 no harm done! but perhaps better leave this game to daddy after all?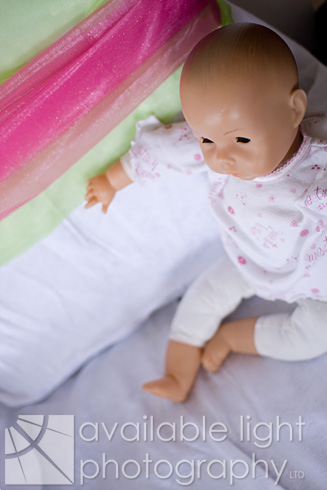 Tags: baby shower photography, lifestyle photography, maternity photography